Enabling improvements to downtime, changeovers and OEE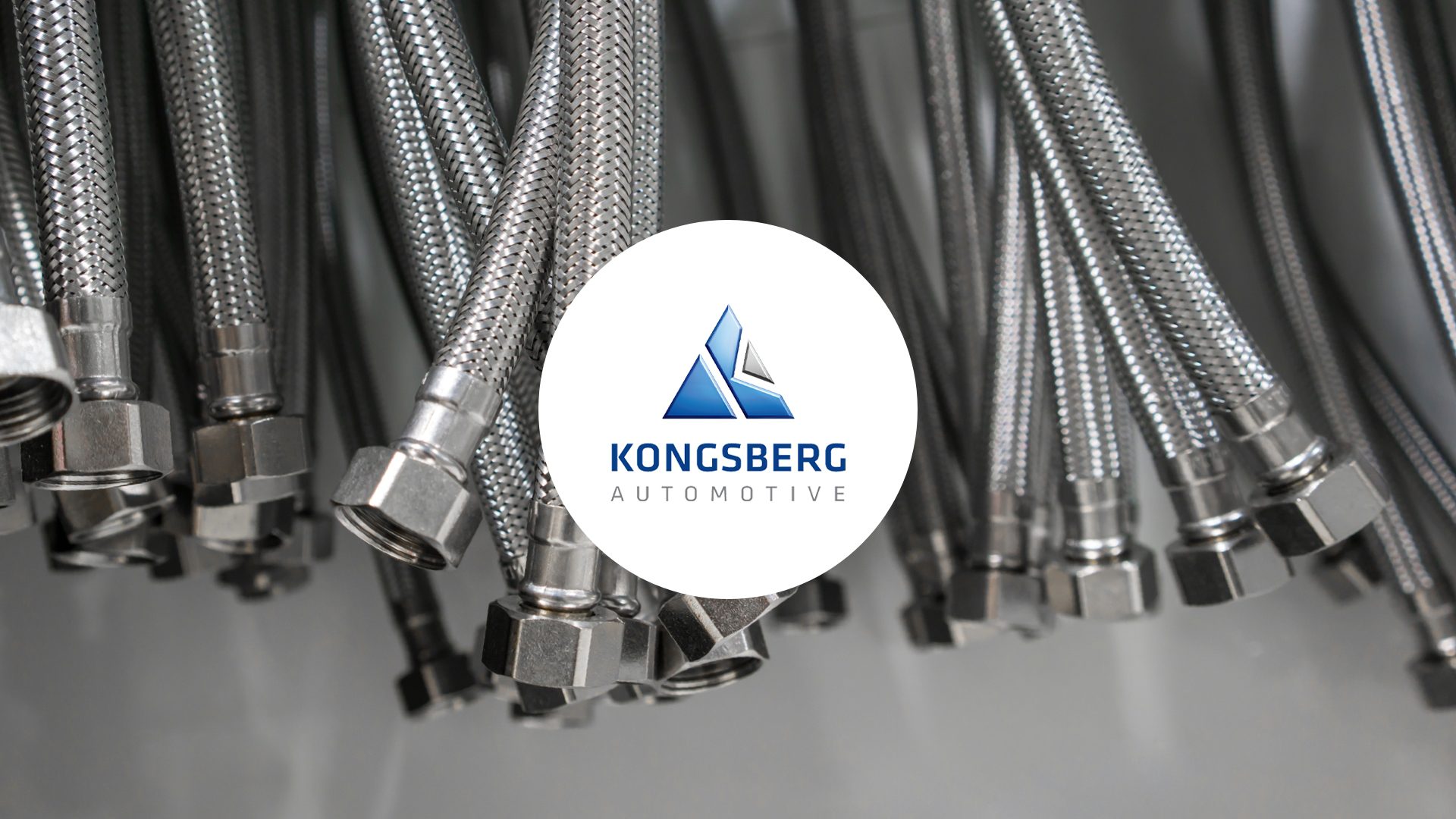 The problem
Kongsberg Automotive were previously collecting overall equipment effectiveness (OEE) data via a manual system which was time-consuming and generated data with errors. This impacted on day-to-day issue resolution and made it difficult to select the highest priority long-term improvement projects.
The solution
Kongsberg Automotive implemented Gemba's software on four lines and our software helped the team have a better understanding of the real issues that were happening across all shifts.
The results
Since working with Gemba, Kongsberg Automotive has been able to increase OEE by 23% within the first six months. Total downtime on all four lines has also dropped from 47% to 15%.