Discover Gemba, the real place for continuous improvement
Informing on real-time events to drive production efficiency and real improvement.
Our story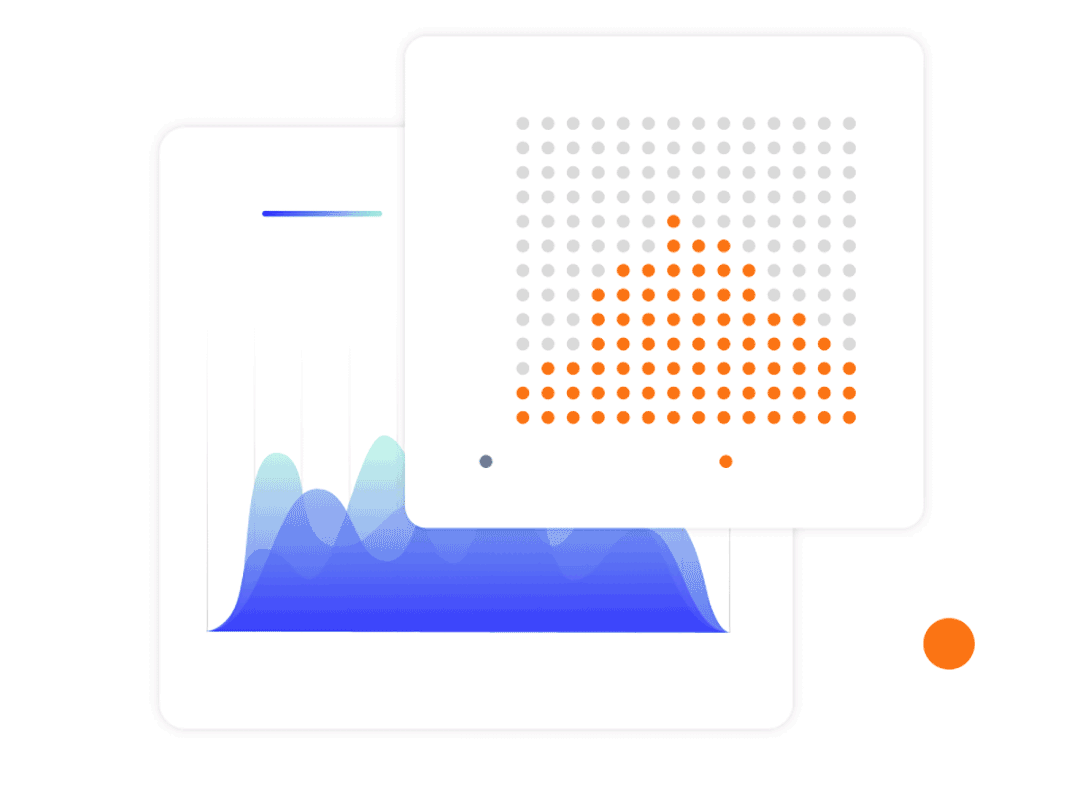 Make a difference with data
It's true, anyone can collect data. But it's what we do with it that sets us apart. Leading manufacturers trust us to analyse their data, before we recommend and implement improvements. Meaning they just experience the results.
Products
Empowering productivity
Make better decisions faster, using insight to impact your performance. Together we'll identify how your workforce could improve its overall equipment effectiveness (OEE), before offering you a tailored solution.
Products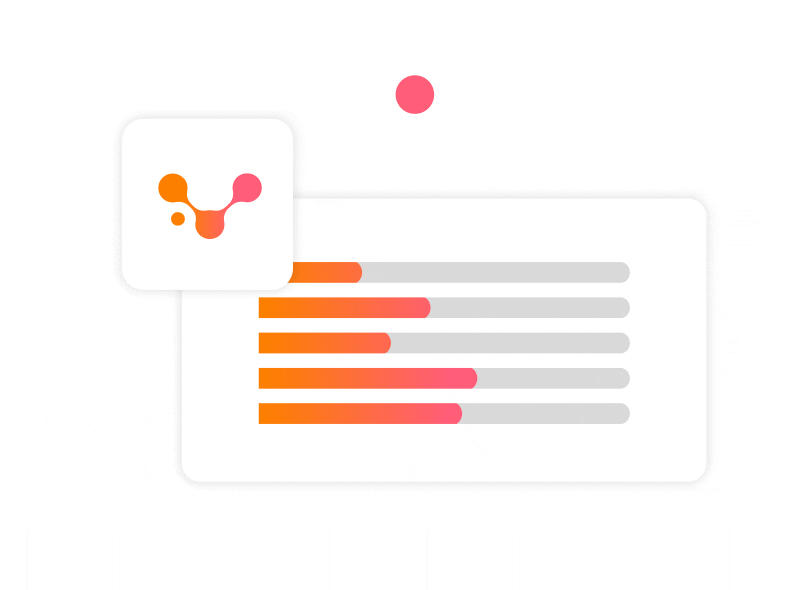 Supporting continuous improvement
We're passionate about ensuring you succeed. Through providing in-depth, real-time reporting on valued metrics, we'll give you the tools to share critical information with your team to drive continuous improvement and achieve production efficiency.
How we work
Providing solutions not just software
Gemba offer more than just software, we challenge the norm and common expectations, and we're with you every step of the way during the process. We're not an out of the box solution – our experienced team design solutions that are tailored to increase your production efficiency.
How we work
Join the Gemba society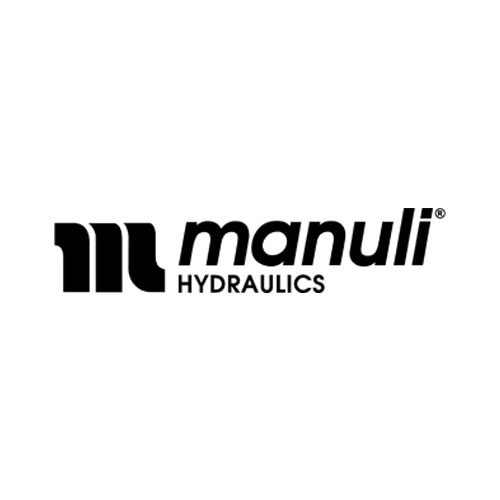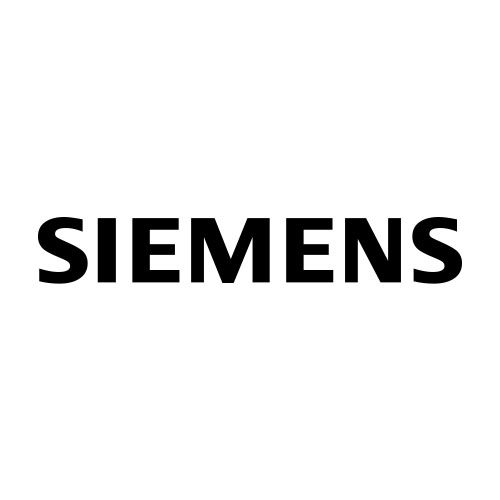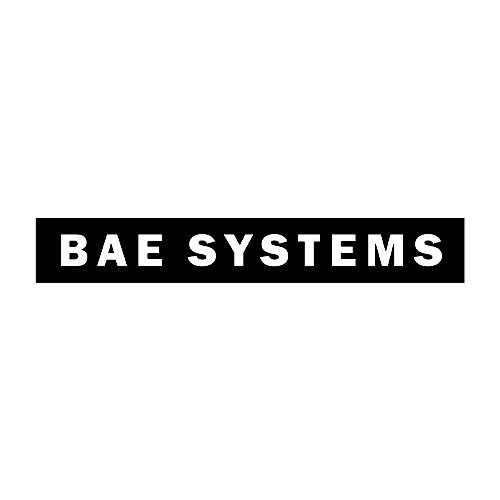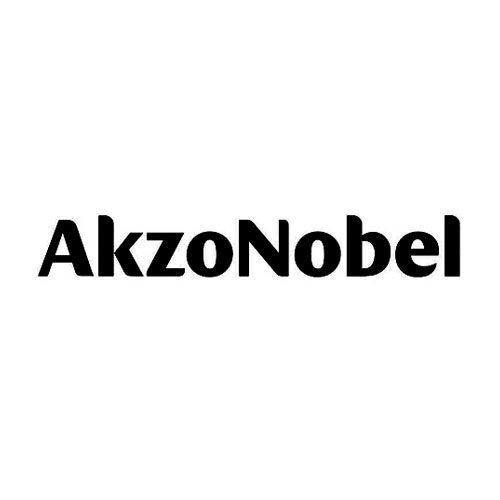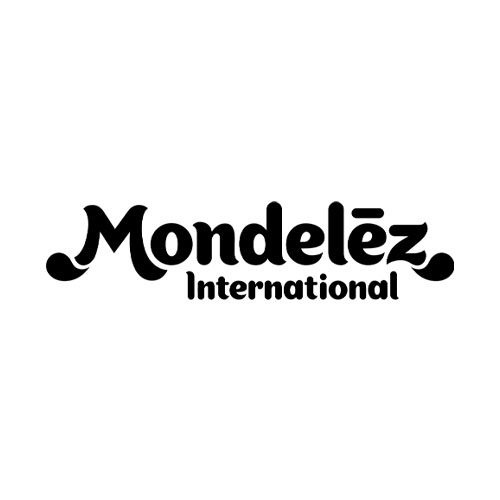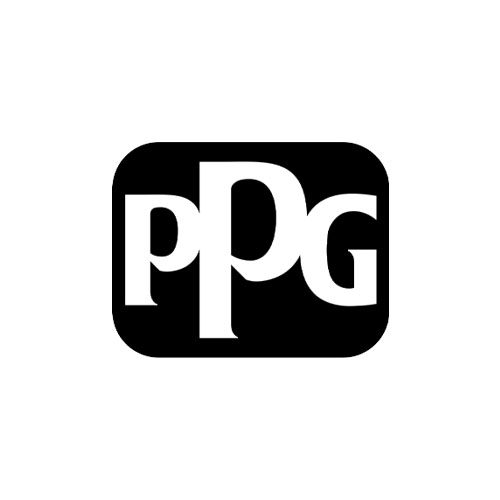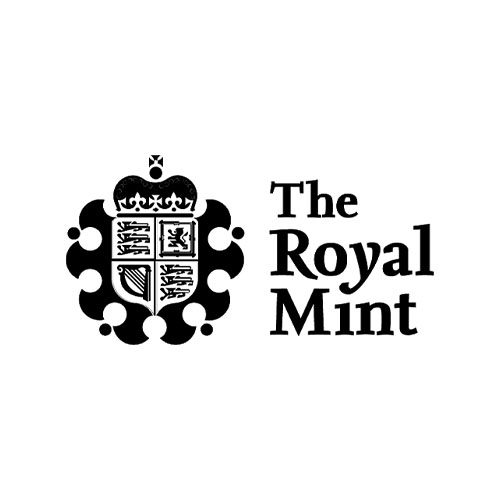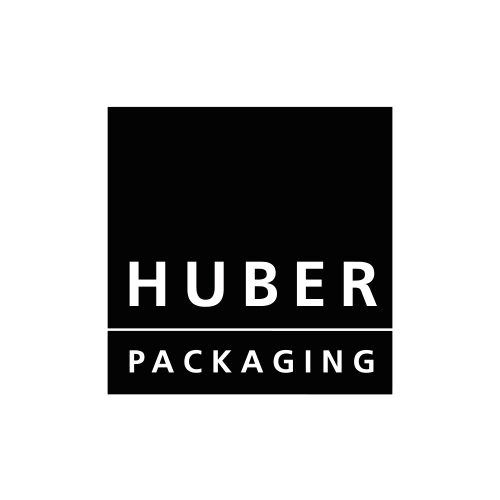 Need help with continuous improvement? Let's explore your options
Get in touch