More than just Software Developers
Our services team actually spend a huge amount of time empowering organisations to turn their data into productivity gains for continuous improvement. And they love it.
Get in touch
Driving improvement
We understand 'the actual place' (this is what Gemba really means) of continuous improvement, and we'll be with you every step of the way to get there. With or without connected data, we create opportunities to improve your efficiency.
Get in touch
Double the gains
Our workshops are led by our support team who have worked in multiple industries. They understand the pains different industries face, suggesting improvements that result in double digit increases in efficiency.
Tried and tested
As much as we'd like to be, we're not magicians (how cool would that be?). We don't perform tricks, but simply use your data to empower your team to create greater value by working on the critical success factors.
Get in touch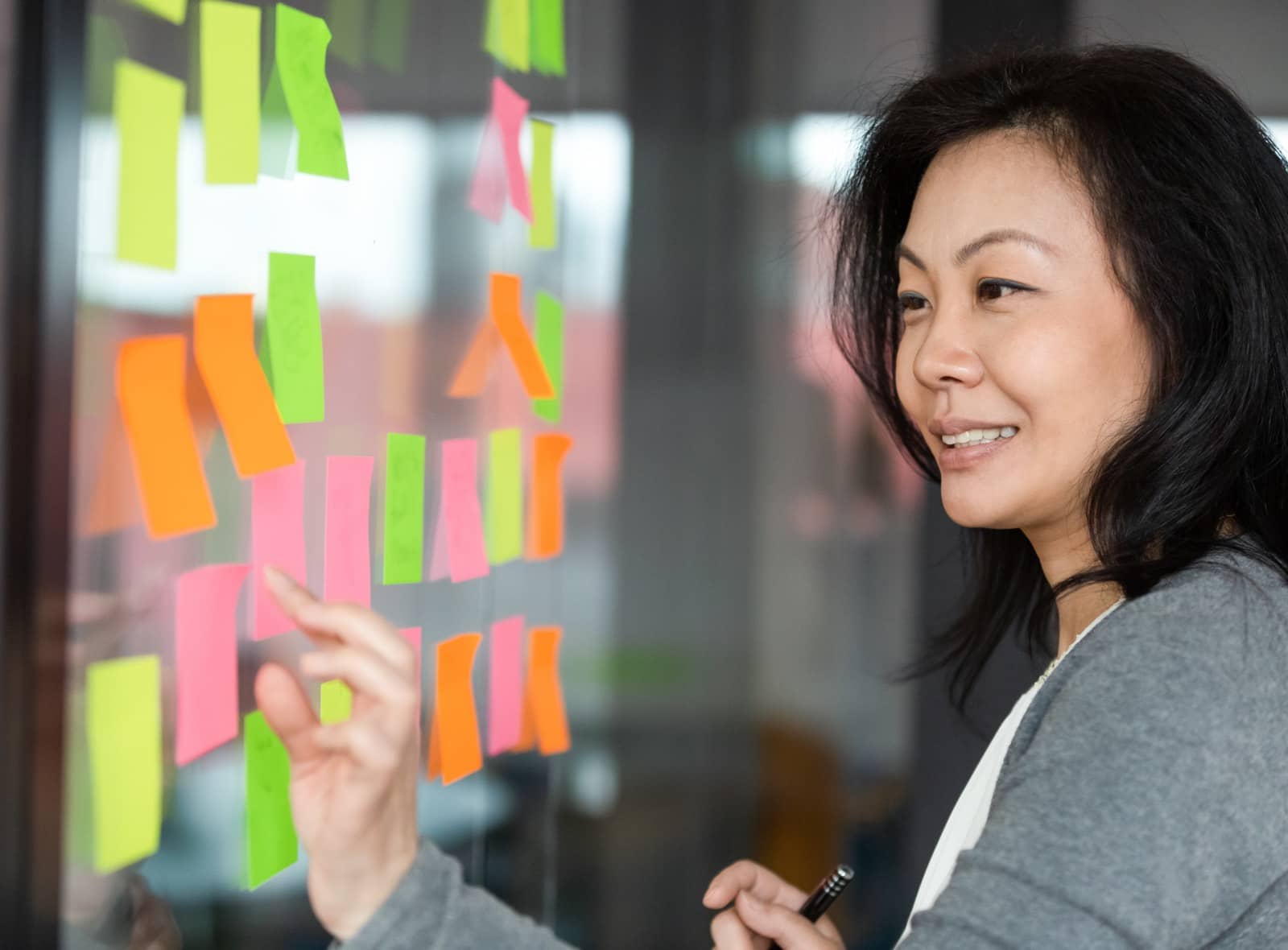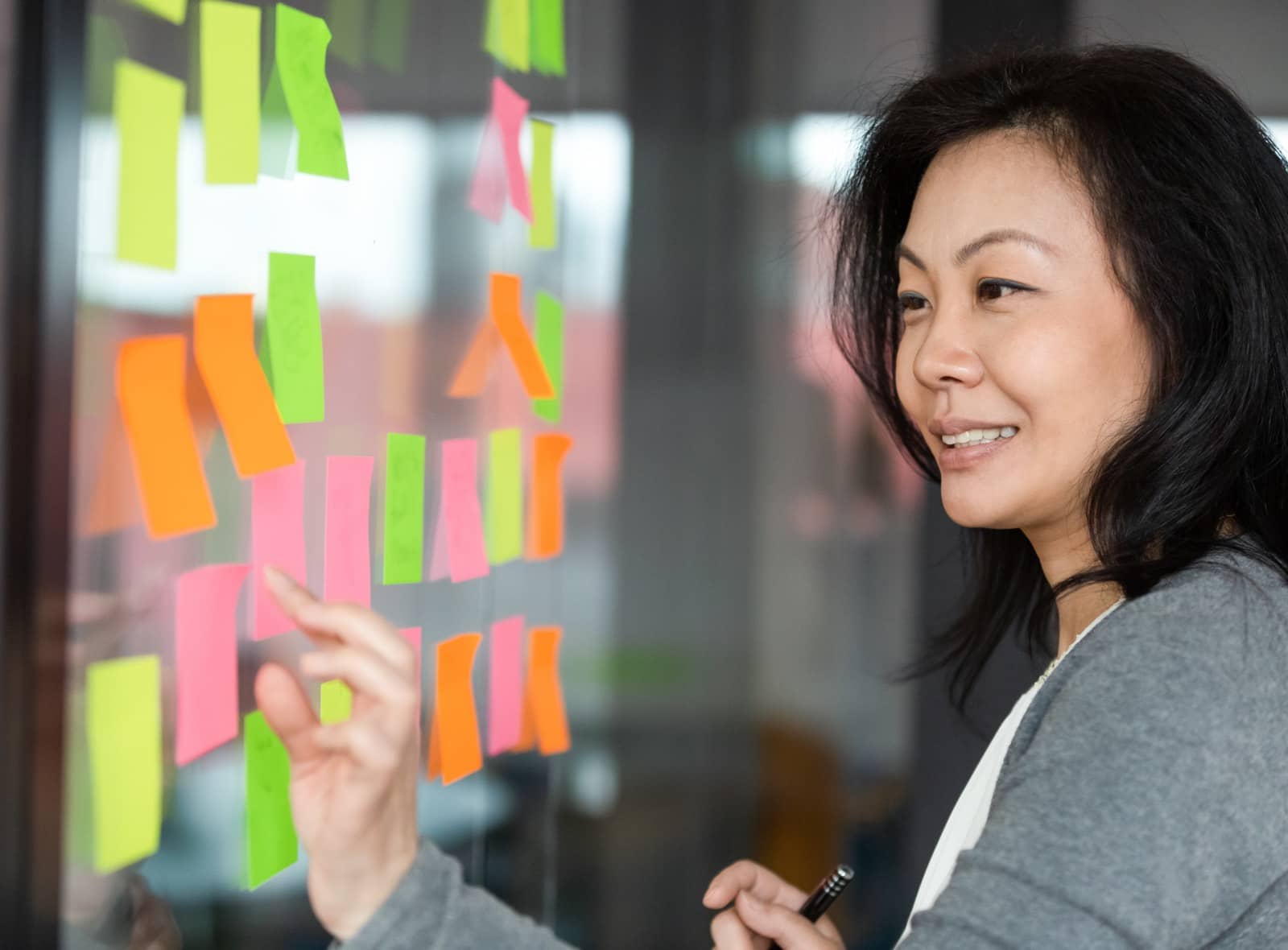 Sustained success
Whether or not you collect data, we'll help you identify and realise cost benefits or capacity increase. Only then do we measure our success on your workforce's sustained continuous improvement.
Manuli Hydraulics using gemba services (GRIP)
"Manufacturing Software solutions are common, but where Gemba differed was how they supported the business and users in the improvement journey. The CI Services provided by Gemba ensured we were able to sustain the improvement."
Plant Manager
USA-based battery manufacturer using gemba connect
"We have been using Gemba Solutions software for several years. Not only have the products met our needs, but we have found Gemba Solutions support team to be very responsive to any issues that we have had. Gemba Solutions delivers a great product coupled with a fast support response time."
Quality Manager
Netherlands-based paint manufacturer using gemba connect
"Last week we had a very successful training course in Uithoorn, the Netherlands. Simon was a brilliant trainer, enthusiastic and capable. I think this will be a great help for us to get more benefit from the system and give us a broader knowledge base in our company."
Operations Manager
Berkshire-based laundry company using gemba connect
"I have received a lot of positive feedback from the guys about the way you personally deliver the training, they found you explained things in simple terms for everyone to understand and follow."
Maintenance Manager
Yorkshire-based horticulture company using gemba connect
"Gemba's software and services are very good. The system is user friendly and support is strong. So far, overall line efficiencies are up by 20%."
General Manager
Barfoots using gemba connect & services
"Prior to our involvement with Gemba, we used a very basic manual process to measure our production efficiency. Gemba engaged with the teams to help get to grips with asset performance and begin making improvements across the plant."
Operations Manager
Yorkshire-based Paint Manufacturer using gemba connect
"The product is amazing. You can revolutionise your plant with real time OEE via Gemba's system. The Gemba software has changed our culture enormously on the shop-floor and we have full visibility of opportunities. As a BPI Manager it is fantastic! The company has been very supportive post installation and the super-user training we paid for was delivered very well. Gemba have people who know OEE and all the difficulties in ensuring the metric is right for you."
BPI Manager
Need help with continuous improvement? Let's explore your options
Get in touch