Who's gone to Gemba
Meet some of the Gemba society who found 'the actual place' of operational excellence. Explore our latest client success stories using Gemba software across a range of industries.
Aerospace Clients
Agriculture Clients
Automotive Clients
FCMG Clients
Food & Drink Clients
Manufacturing Clients
Technology Clients
Gemba Cloud Clients
Gemba Connect Clients
Gemba Lean Clients
Gemba Services Clients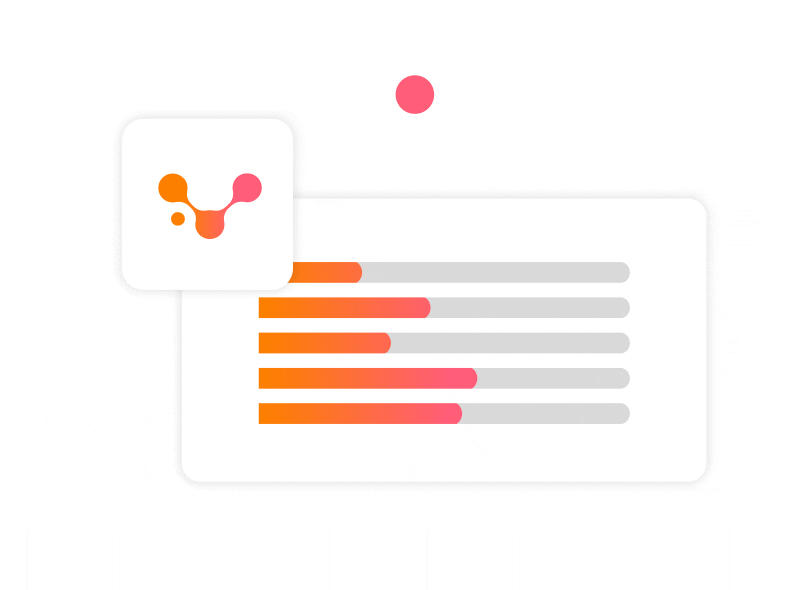 Supporting continuous improvement
We're passionate about ensuring you succeed. Through providing in-depth, real-time reporting on valued metrics, we'll give you the tools to share critical information with your team to drive continuous improvement and achieve production efficiency.
Find out how we work