Optimise data value in real-time with our extremely adaptable gemba connect (Gemba 4.0) manufacturing software.
Arrange a demo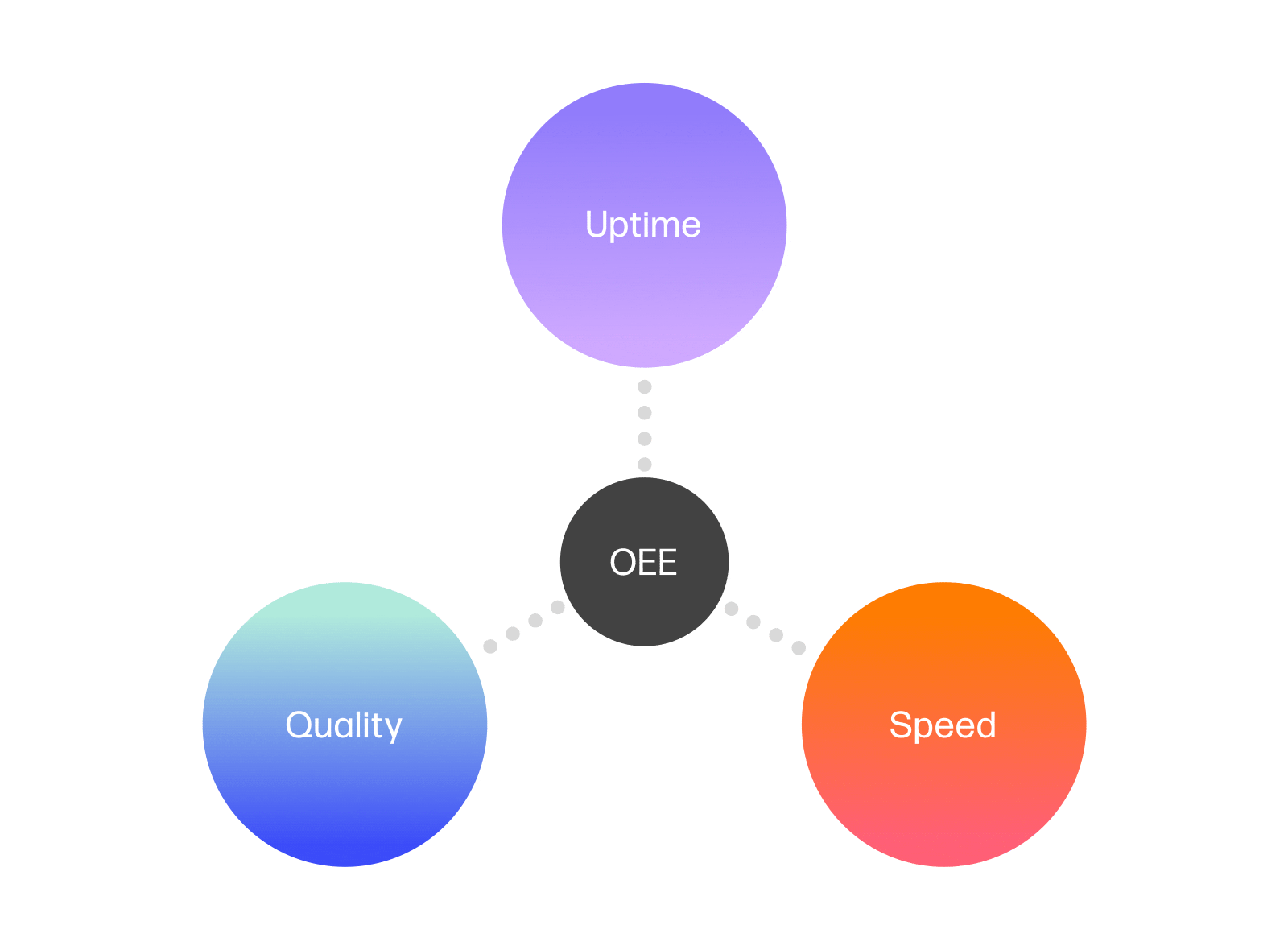 Difficulties optimising your process?
We're here for you. gemba connect's manufacturing software offers an overall equipment effectiveness (OEE) system that's extremely adaptable to manufacturing and process environments. By processing data locally in real-time (on the edge), it offers a low latency and increased reliability without the loss of data if a network goes down.
Arrange a demo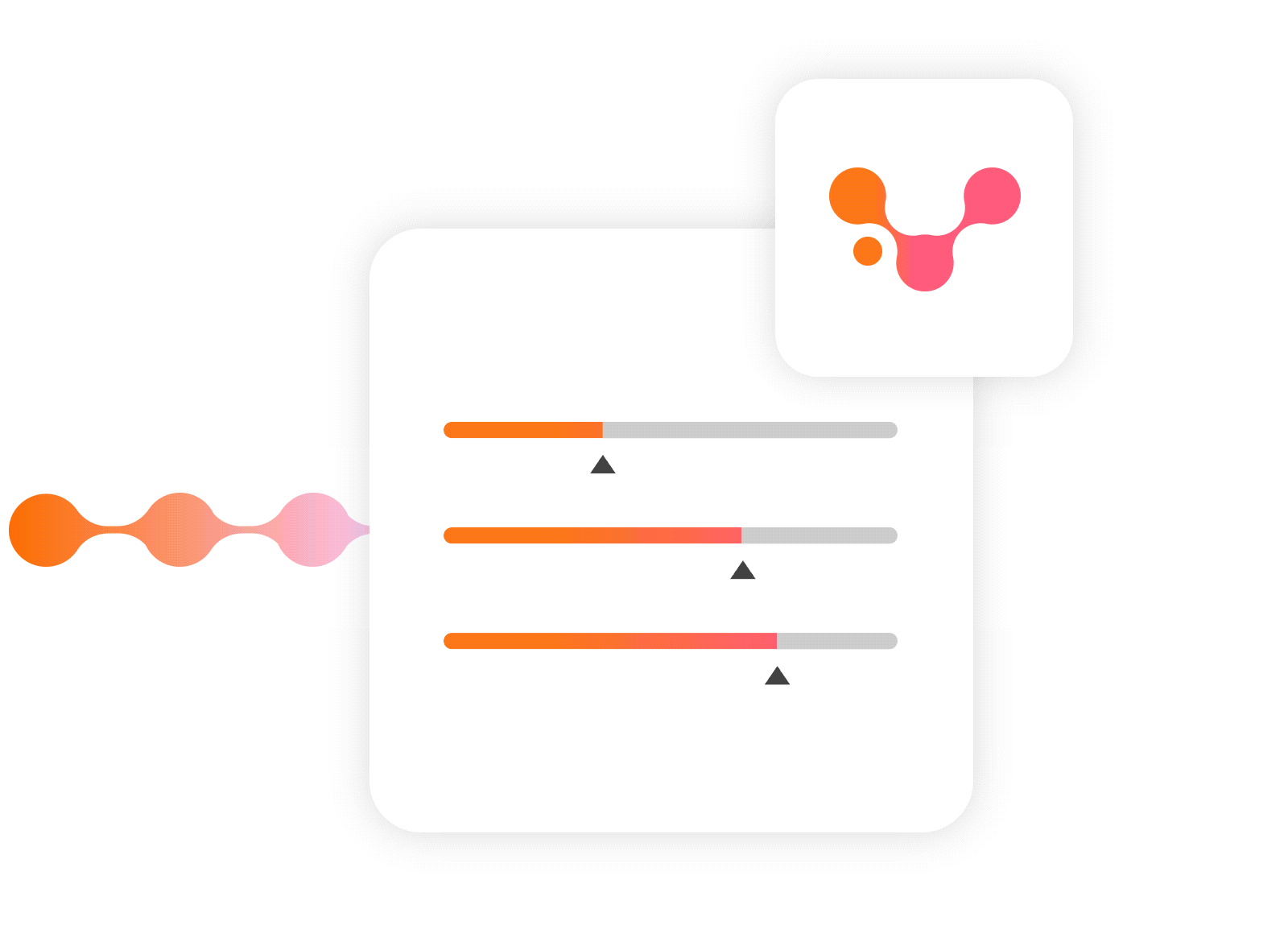 Need multiple modes of interaction?
Our gemba connect's manufacturing software offers both automatic or manual interaction modes. So you can receive information directly from equipment on all aspects of your performance as it happens, and add depth to your reports with manual annotations via touchscreen interface or existing IT infrastructure.
Arrange a demo
Want an on-site solution?
gemba connect offers an on-site solution that provides a clear view of your operational performance, helping you take control to continually improve. With the Industrial Internet of Things (IIOT), you can benefit from edge technology, security and cost of ownership. We've also worked with our clients to develop additional features to help advance efficiencies within a workforce.
Arrange a demo
Ornua using Short Interval Control
"The visibility of accurate real time data that can be viewed and trended in different formats via the report suite is really helpful in prioritising our improvement project."
Operations Director
Staffordshire-based pottery manufacturer using gemba connect
"Since Gemba has been installed, the team hasn't missed one of their targets and this has never happened before."
Manufacturing Manager
Westlands using gemba connect
"Prior to our involvement with Gemba, we had been manually collecting production data and inputting into Excel, which seriously limited the accuracy of the data."
General Manager
M&H using Gemba Services Team
"Working with the machine operators, we helped to improve the unaccounted downtime and helped focus activities to increase machine output almost immediately."
CI Dept
Lancashire-based rubber product manufacturer using gemba connect
"The flexibility of the Gemba System allowed us to see our current-status with our own unique KPI's in real time which allowed us to very quickly establish whether we are having a good day. And if we're not having a good day, what we needed to do to recover it."
Operations Manager
PPG Industries using Custom Reporting
"We wanted a measure that engaged operators to drive productivity in real time – something that told the operators if they had added value to the business and customer each day. We also wanted a diagnostic tool that would highlight non-value add activity, to give us a focus for our CI projects."
Lean Manager, EMEA
Need help with continuous improvement? Let's explore your options
Get in touch