OEE software solutions powered by Gemba, developed for you
OEE Reporting software that replaces spreadsheets
lean
A deeper level of analytics from manually collecting production data, by offering access to the Gemba Cloud software.
Learn more
Arrange a demo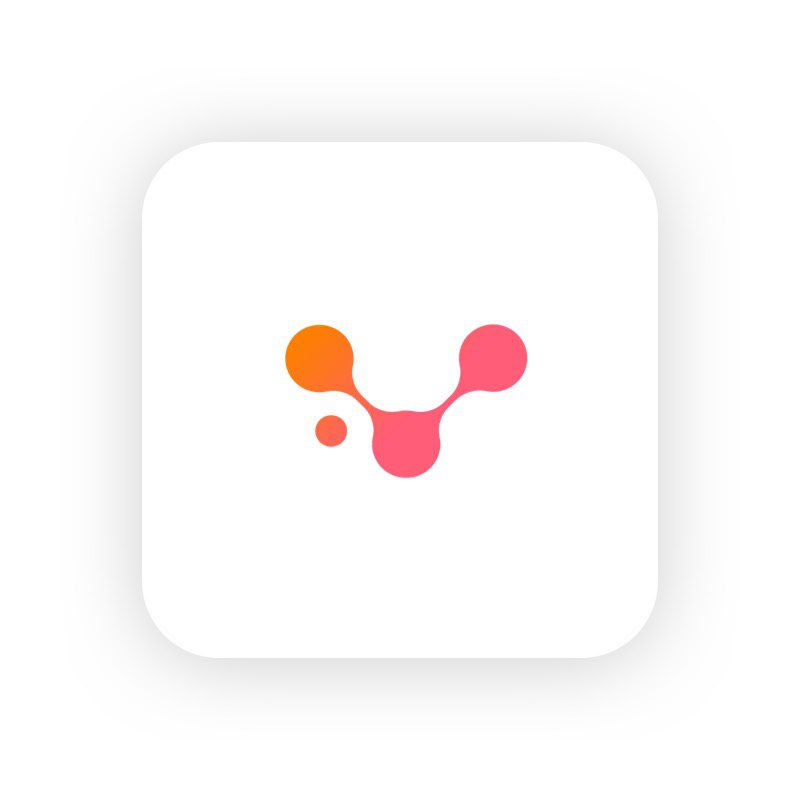 For in-depth
data analysis
connect
Gemba 4.0 is ideal for a flexible, scalable on-premise solution that delivers real time monitoring.
Learn more
Arrange a demo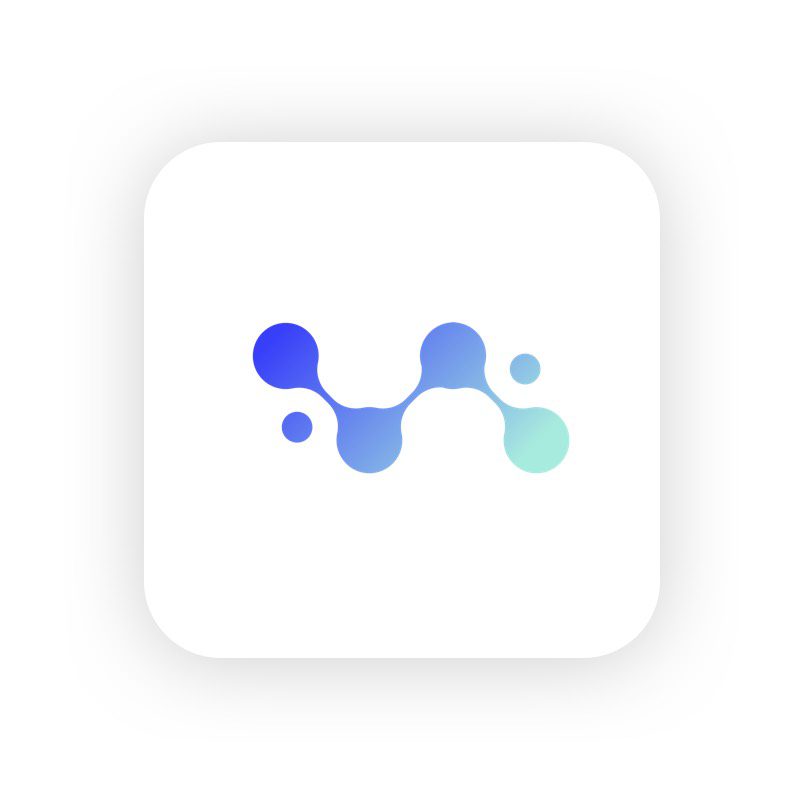 For accessible
reports anytime
cloud
Ideal for conveniently accessing your multi-site system reports on the cloud wherever you are.
Learn more
Arrange a demo
More than just software
We're passionate about working with our clients to drive the benefits of data into their business. Through our Gemba OEE software solutions (overall equipment effectiveness), we can help you achieve continuous improvement.
gemba connect
gemba cloud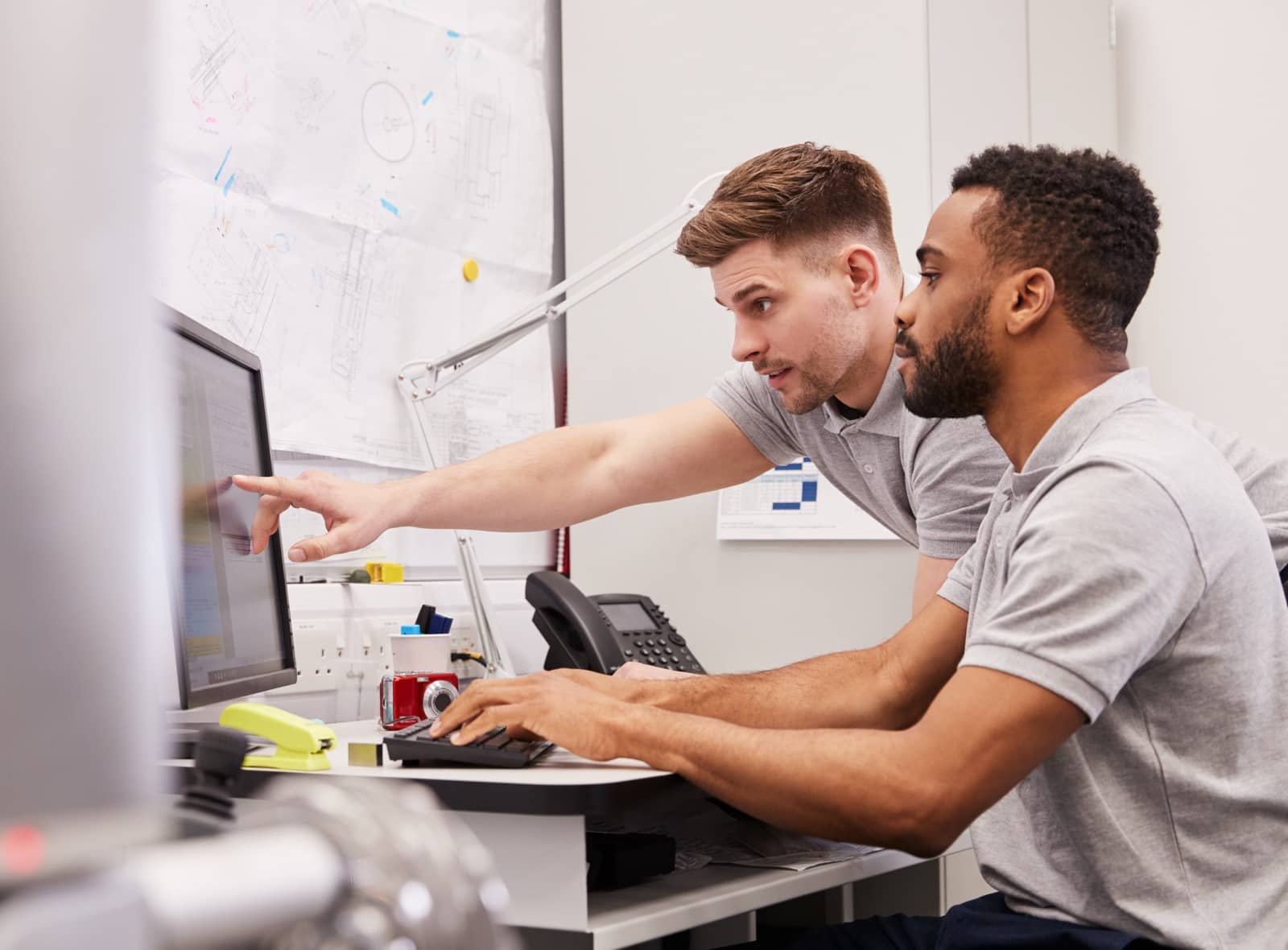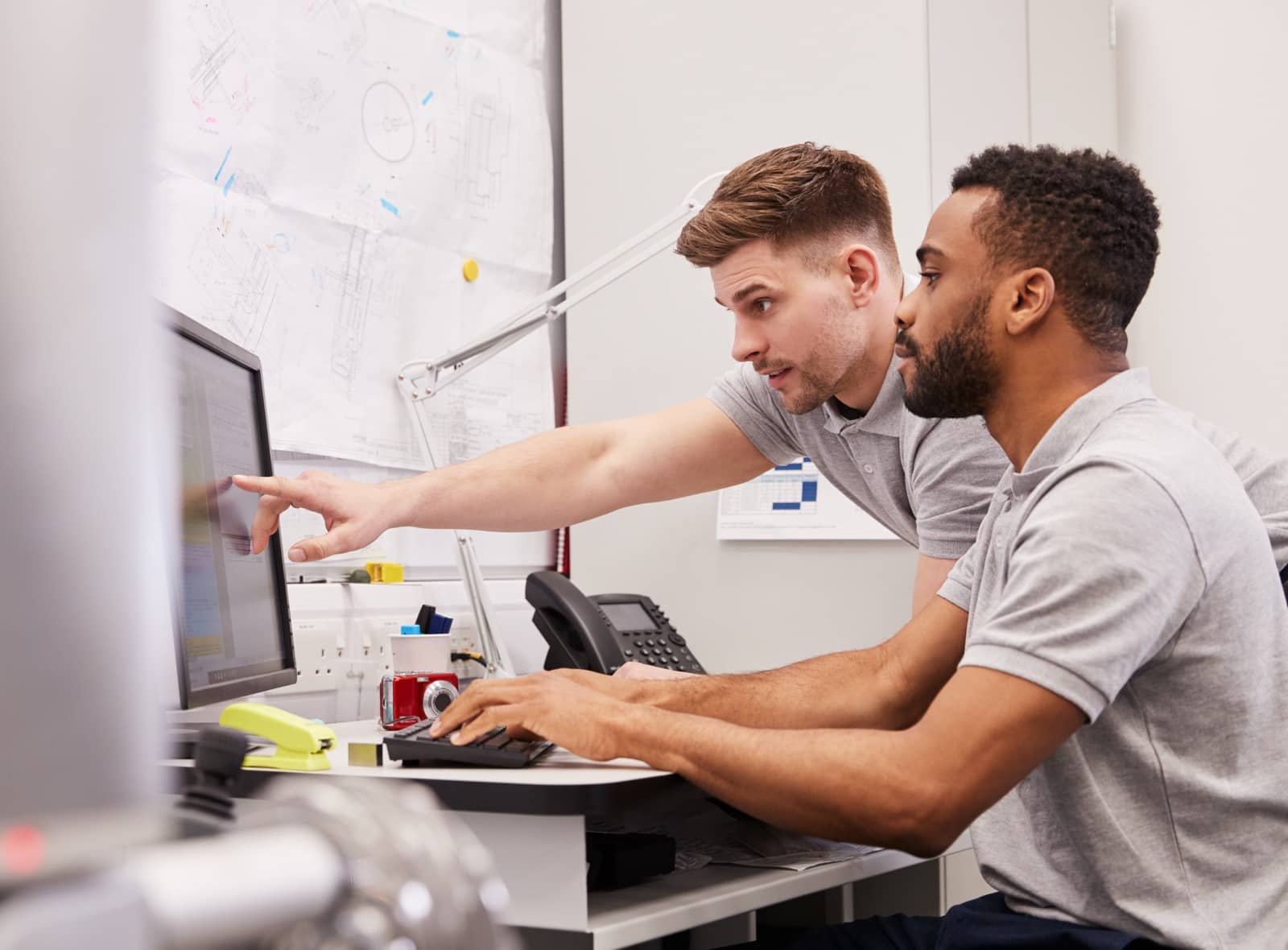 Bespoke, tailored solutions
Our approach is simple. We don't just hand over software and walk away, we're with you every step of the way. We empower our clients on an ongoing basis with information relevant to their role to inform decision making and sustainably improve production.
gemba cloud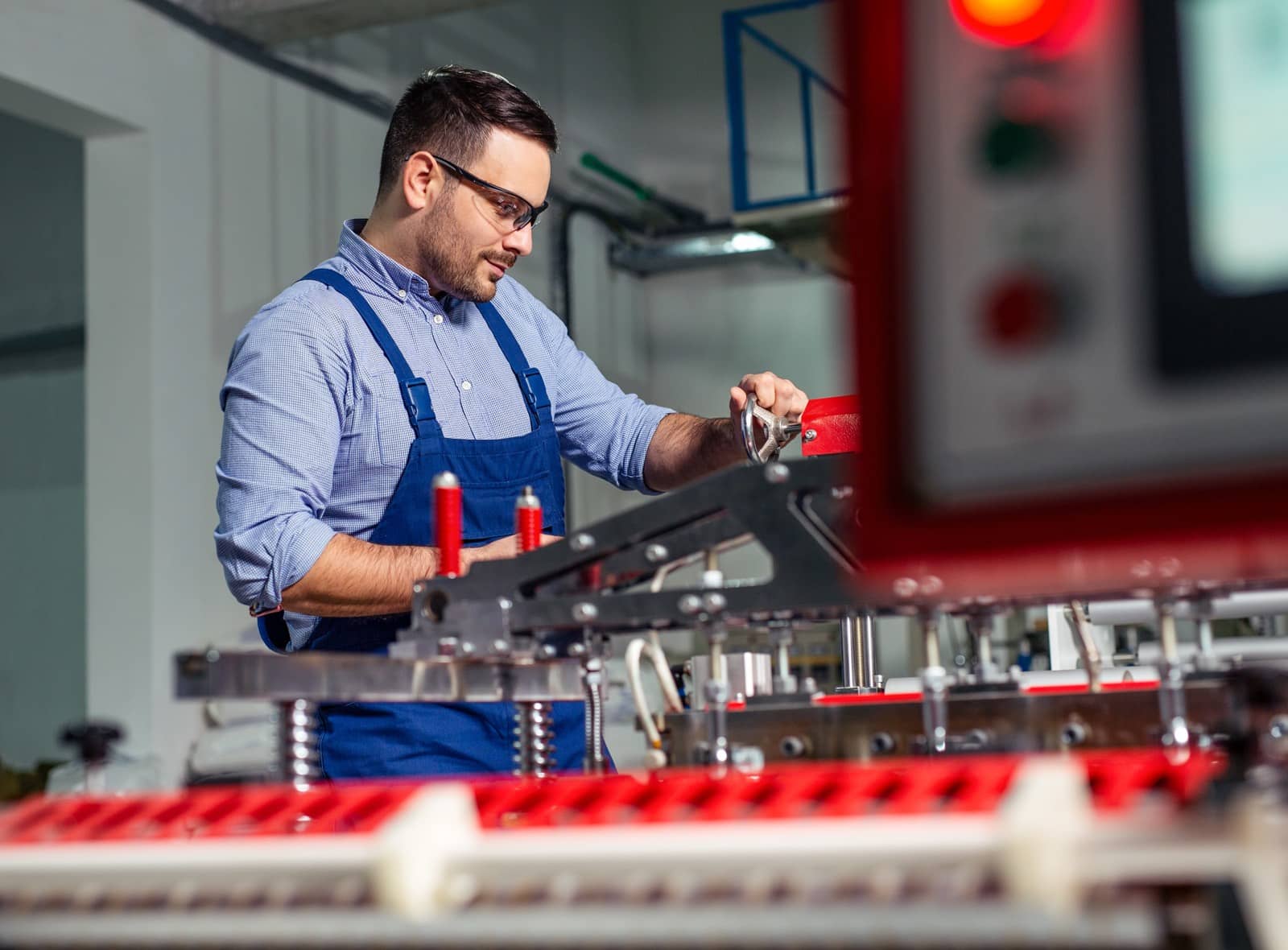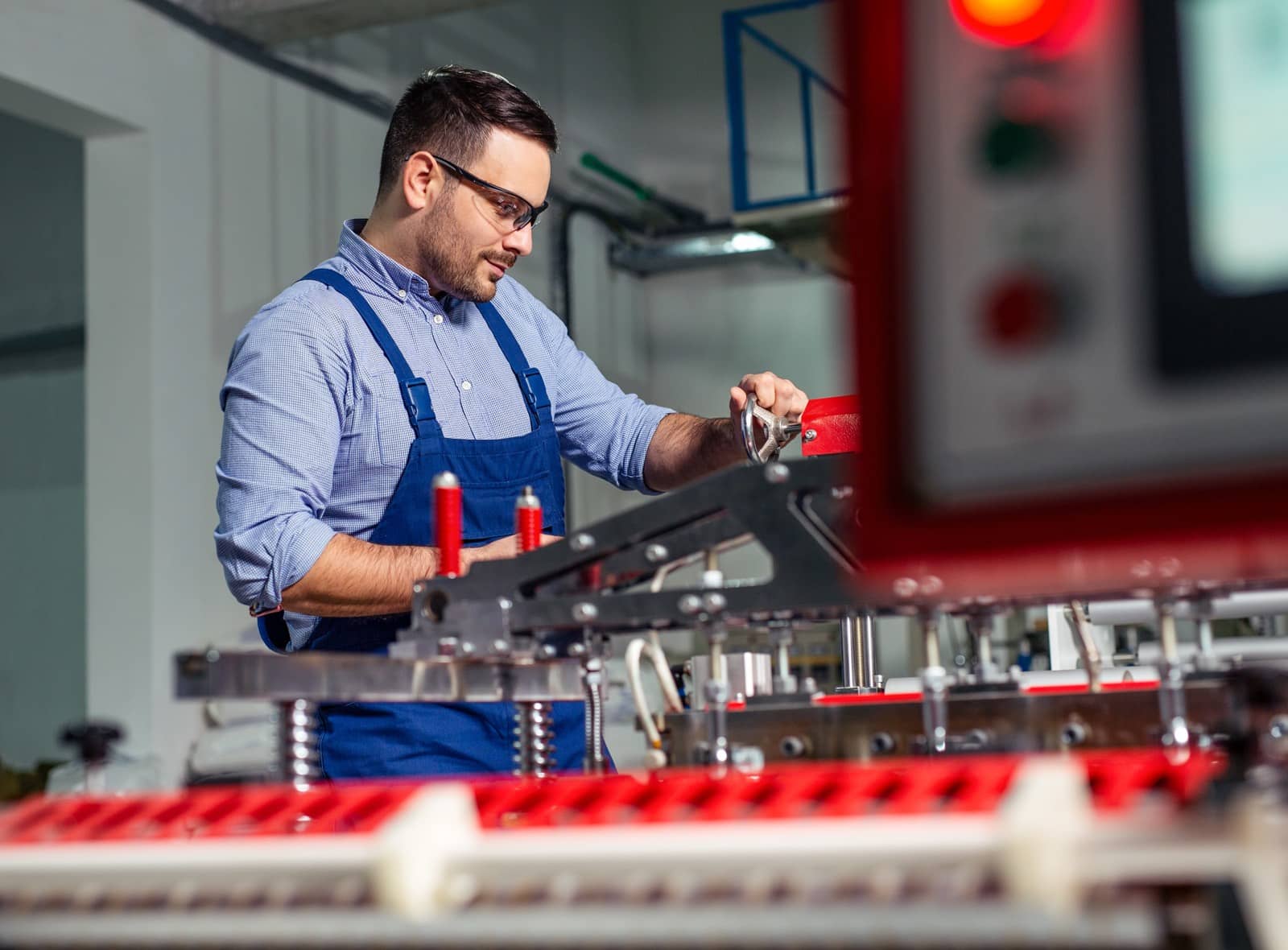 Multi-site and international capability
Compare similar assets in various locations to make strategic decisions on products based on performance, whether you're on-site, on a train or at home.
How we work
Manuli Hydraulics using Gemba Services
"Without the services of the Gemba CI team helping us use the data, I don't believe we would have had the rapid and sustained results we have."
Plant Manager
"Being able to compare similar assets in different locations has helped me make some strategic decisions on where I produce certain types of products, and doing this on my mobile phone whilst I'm travelling is great."
Singleton Birch using gemba connect
"The software has helped to transform not only the performance of the plant but also to change the culture to one of continuous improvement. It is flexible and easy to use and I wouldn't hesitate in recommending it to anyone."
Process Optimisation Manager
Gemba conducted some SMED training and took the team through a number of 5S and workplace organisation activities. These events were positively received, and the results and impact is still evident several years later.
Manufacturing Engineer
Our trusted partners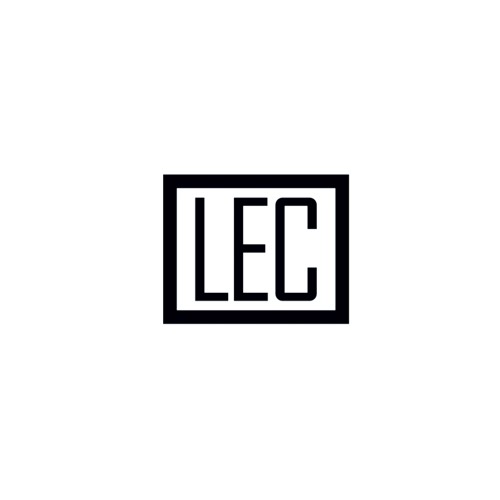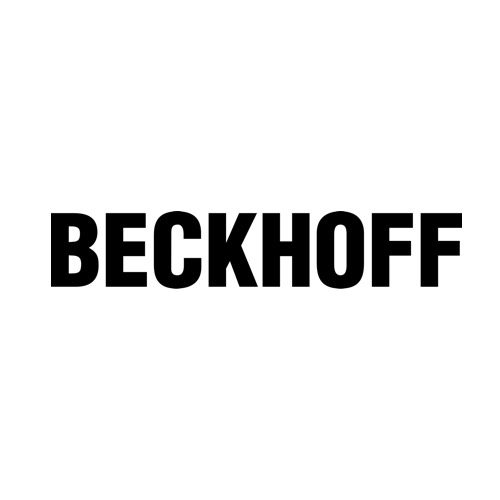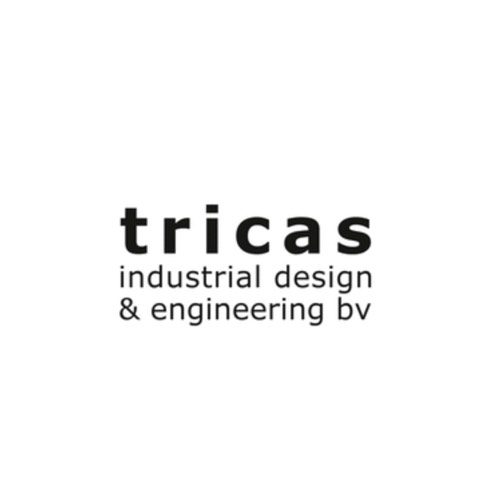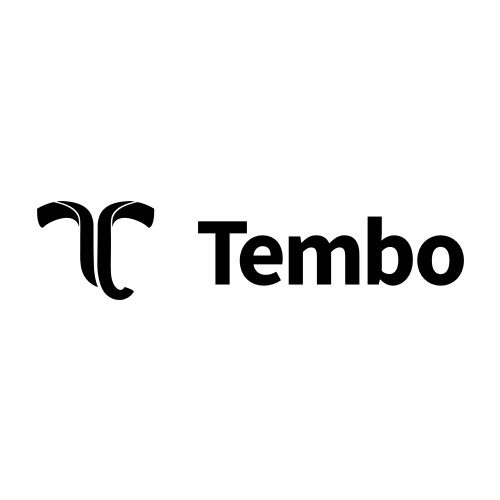 Need help with continuous improvement? Let's explore your options
Get in touch