Providing invaluable data to a leading global supplier of engineered materials.
The problem
The Gemba system was installed at Glatfelter back in 2018, but team changes and lack of resources prevented it from being used to its full potential. As the new team settled into place, and updates to IT infrastructure were completed within the company, they were ready to make the most of the system. Being a new team now, they needed to be brought up to speed with all that the software could offer, and trained on how to best align the system with their production processes.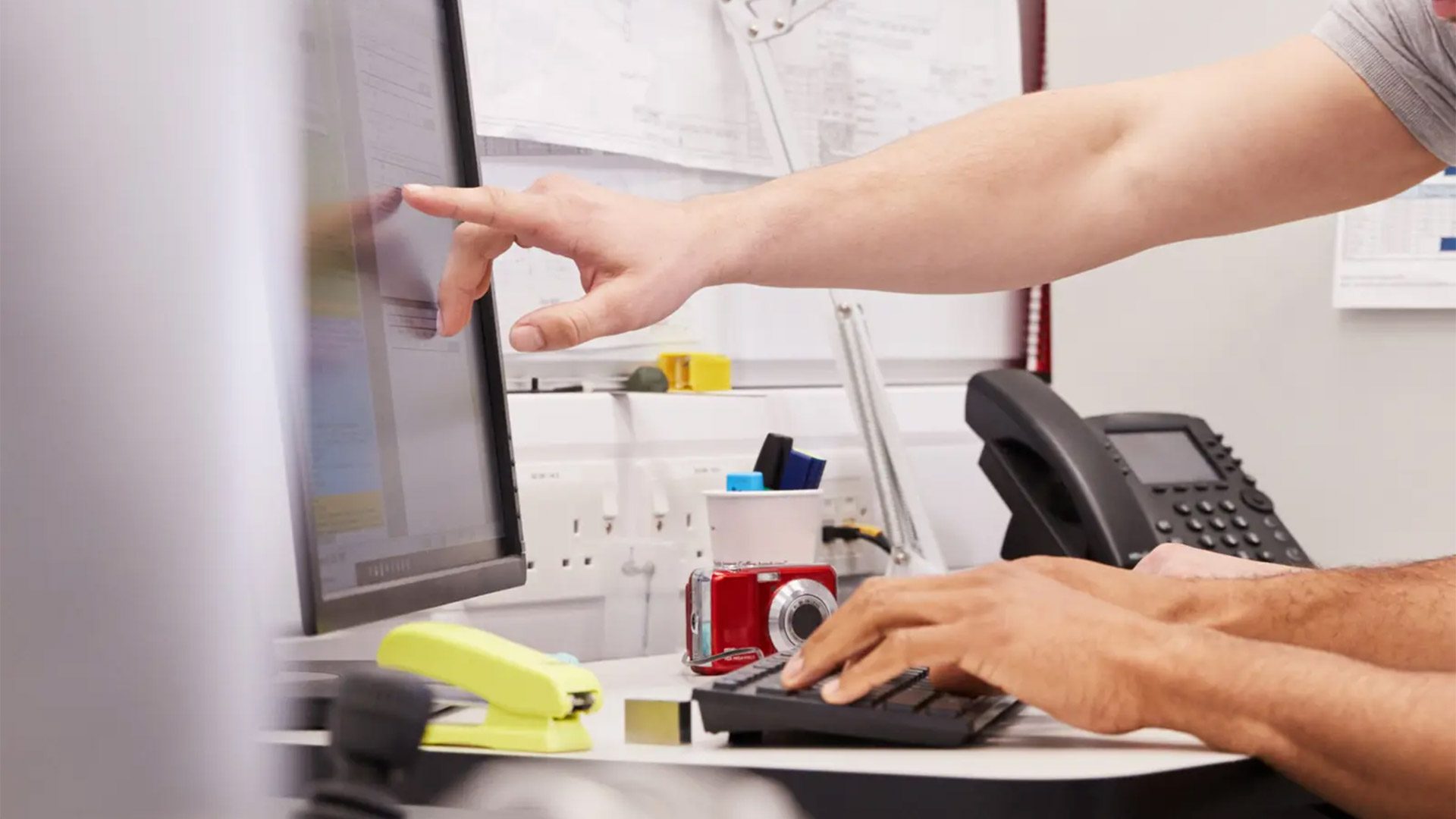 The solution
Our Continuous Improvement Trainer and Support Engineer visited the team at Glatfelter to carry out training workshops. These sessions covered everything from installation of the software, all the way through to using it to monitor the efficiency of their production processes. The workshops highlighted the full benefits of the system, providing insight into the powerful toolset included within the Gemba software for gathering and analysing data, and making that data accessible it in a meaningful way.
The results
Gemba are continuing to work closely with Glatfelter, to provide skills and insights that will build upon the results Glatfelter are already seeing through their use of the software.
As Glatfelter say themselves:
"Gemba Solutions are now our preferred OEE supplier. They've really empowered and prepared the team through workshops, which have been so helpful. We're looking forward to being able to make continuous improvement."