A site-wide roll out of Gemba to increase visibility of data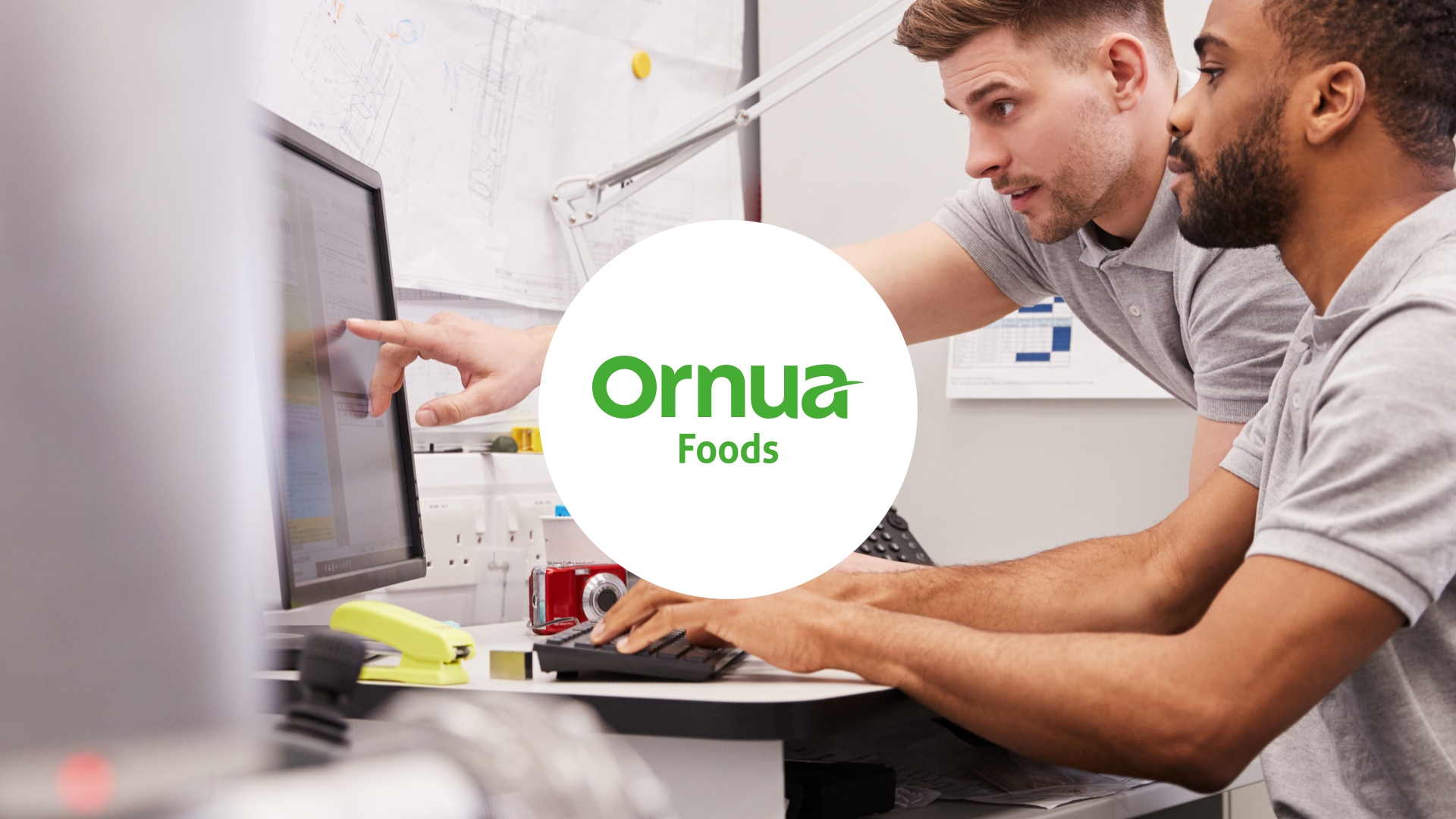 The problem
The team at Ornua Foods were struggling to prioritise improvement projects and improve their overall equipment effectiveness (OEE).
The solution
Gemba's e-Kiosk was installed at one line in Ornua Foods' Leek factory to help collect real-time data, monitor OEE and downtime.
The results
Implementing Gemba saw a 10% gain in OEE at the factory within eight weeks and downtime has also been reduced.