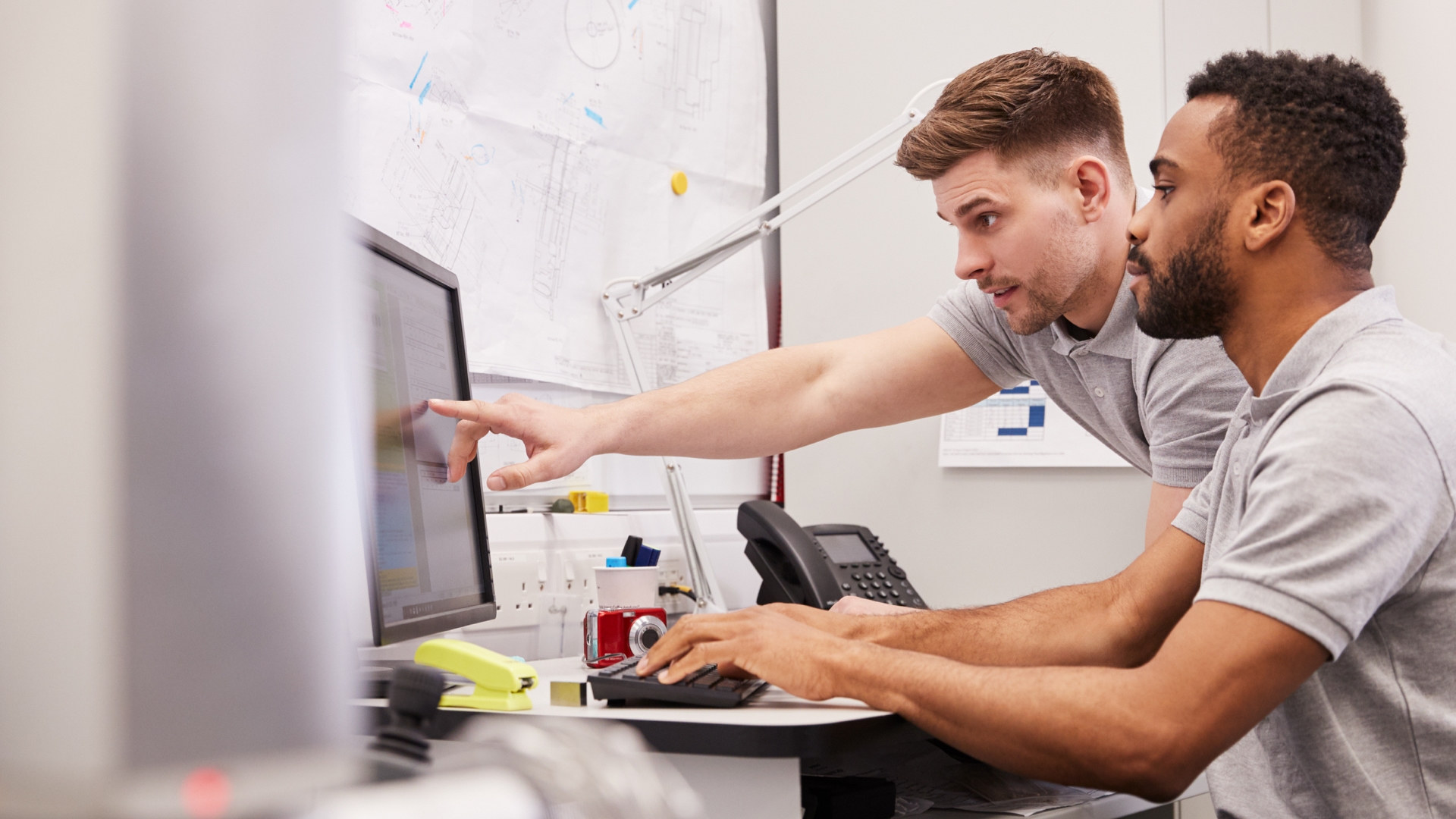 Although data collection from shop floor manufacturing equipment (both old and new) isn't a new practice, the capabilities of data collection are changing with time.
As time moves on, having the capability to add further equipment and share this data across different platforms must always be in our minds to ensure the investment in data remains cost effective.
So how can you ensure your data collection processes are future proofed?
1 – Don't underestimate ancillary operations
Users of machine data can restrict themselves to capturing data from only their equipment, missing a huge opportunity to enhance their understanding of the ancillary operations that impact their overall operational performance.
Overall Equipment Effectiveness (OEE) is a key measure in operational efficiency, but it's not the only factor that organisations are increasingly wanting to understand and influence.
2 – Get equipped to handle new technology and data
Having a solid database platform that can handle new technologies, legacy equipment, process data and the plethora of methods employed to receive and exchange data between systems, opens-up a myriad of opportunities to create a richer picture of the operational influences.
Or as Peter Drucker so eloquently stated: "If you can't measure it you can't manage it".
3 – Don't restrict your options
By not being restricted to measuring machine OEE data alone, it presents your business with a greater perspective to make more informed and effective decisions long into the future.

If you're interested in learning more about shop floor data collection in your business, get in touch with us at Gemba.