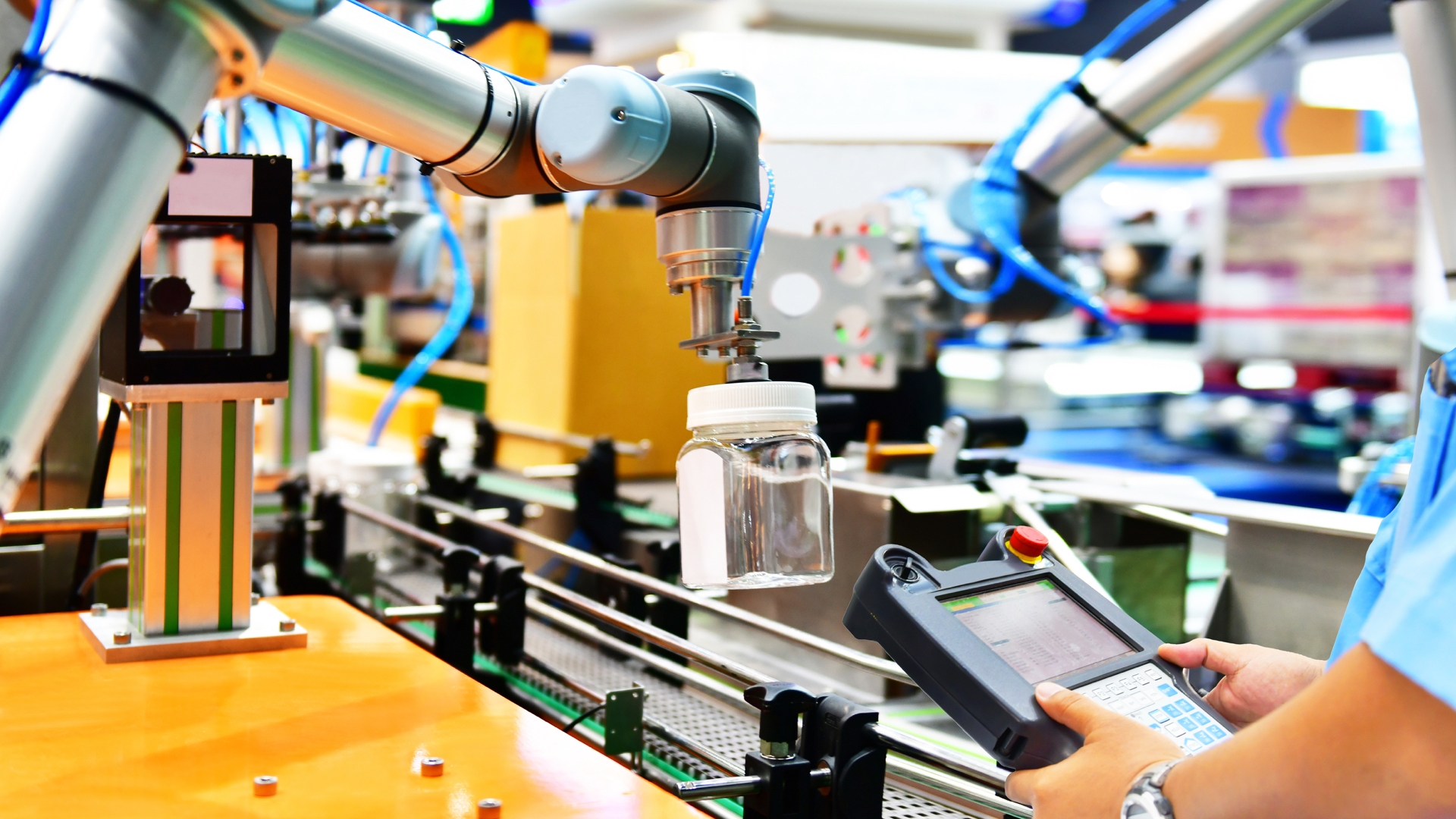 Servitization, another hot topic within the Original Equipment Manufacturers (OEM) environment, is fast becoming the standard offering of many OEM's.
This ensures their equipment meets customers' expectations for reliability and cost of ownership whilst cementing the OEM/customer long-term relationship.
OEM's may struggle to maintain good relations with customers who have underperforming equipment in the field, and believe their OEM has underdelivered on a performance promise.
Servitization packages supplied by OEM's, attempt to address this issue by maintaining a constant remote internet or 4G connection with their equipment in the field. This is done through regular status updates on condition, performance and maintenance requirements being handled on their customer's behalf. It's kind of similar to the aircraft industry, where the engines are maintained and monitored by the engine manufacturer, not the airline.
This paid for service aims to improve the customer relationship and equipment reliability, by identifying potential machine problems and dealing with them before they escalate as downtime, or at a pre-scheduled service visit.
Having the equipment data available to the OEM allows them to prepare before a service visit and attend site with the relevant service parts based on the findings of the data.
The condition of the equipment and operational environment can also be monitored to ensure the normal design parameters, warranty and safety limits are being adhered to by the customer.
It's a two-way benefit for both parties. You'll get a reliable asset with optimised uptime and condition-based maintenance servicing that can reduce servicing costs for the OEM, and ultimately the cost of ownership for the customer.
Gemba software is fully integrated into OEM machinery across the world, providing remote access to real-time and summarised data. This helps the OEM monitor their equipment and offer value-adding services to their customers.

Servitization packages give the OEM insight on how their machines perform in the real world, helping to improve their machine designs to optimise uptime reliability.