Gemba's digital data solutions can help with the updating of technology and processes in the manufacturing industry, which is the path most businesses are now taking to improve production efficiency.
Production efficiency in manufacturing refers to the conditions under which goods can be produced at the lowest feasible unit cost. To attain production efficiency, manufacturing companies must make efficient use of resources and reduce waste, leading to increased revenue. Essentially, production efficiency in manufacturing considers how much output you can achieve using the same, existing assets.
Implementing production efficiency in manufacturing can be hard to gauge and takes ongoing effort and understanding to help generate insight for critical business decisions. So here are some key methods we've found to improve manufacturing production efficiency.
1. Identify the areas of improvement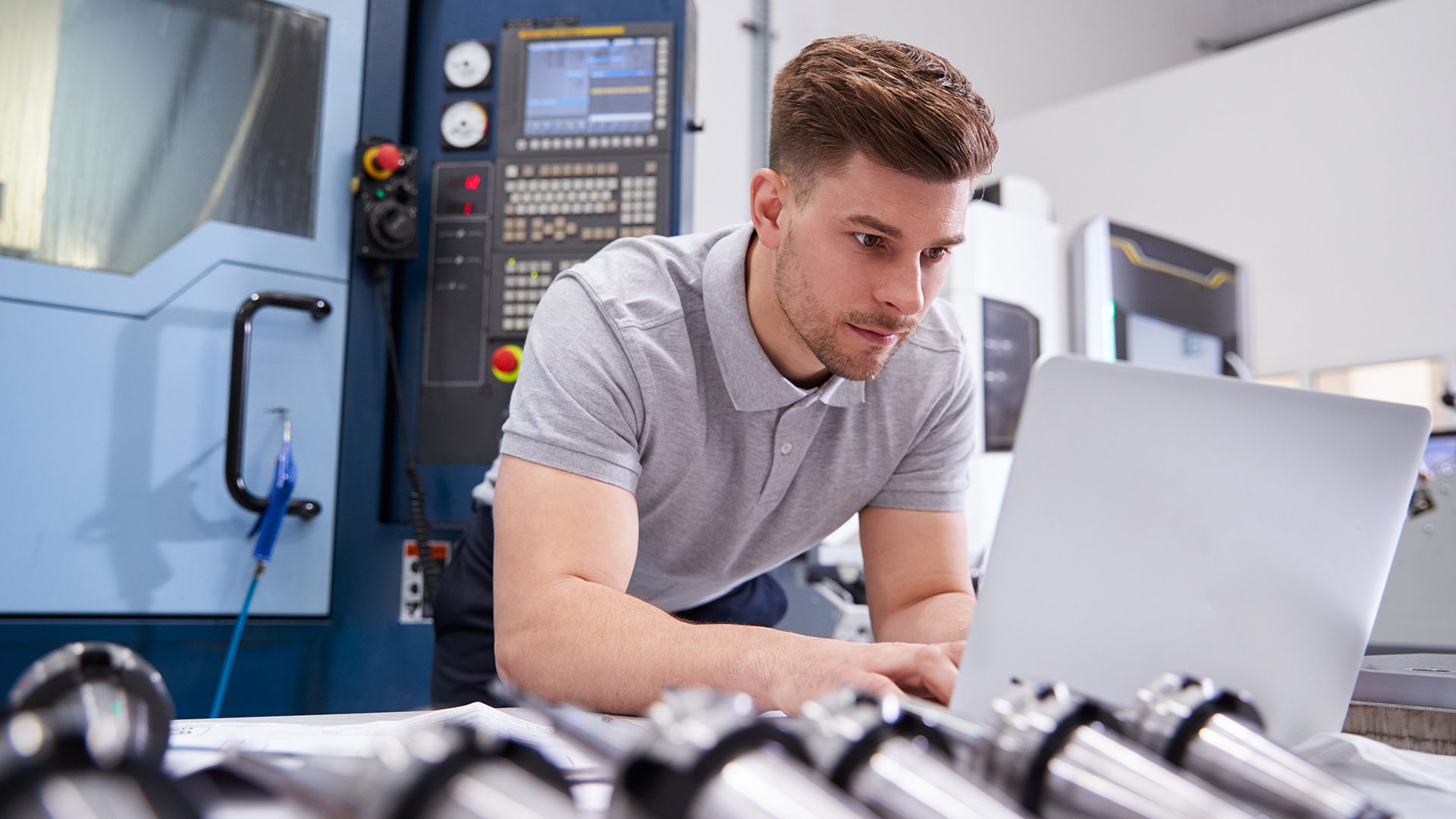 Before attempting any improvement or making changes to processes, it's crucial there is a clear understanding of the current manufacturing capabilities to identify shortfalls to targets. 
Overall Equipment Effectiveness (OEE) 
A key and widely trusted performance indicator used in manufacturing, and being the standard method used by world-class organisations is Overall Equipment Effectiveness (OEE). 
OEE is calculated using three distinct metrics; availability, performance, and quality. When combined, they create a single metric that can be used to gauge improvement across a variety of equipment and processes. 
Availability – Within a planned production time period, this is the percentage of time equipment is available for use. It records all stoppages to provide a realistic reflection on how much time the process was actually operating during the planned period. As a result of targeted activities aimed at increasing this operating time, an improvement in the availability metric will then influence the OEE metric. 
Performance – The percentage difference between the theoretical and actual output of the process is measured as process performance. This takes into account speed losses, brief stops, and other factors that may affect the desired speed being achieved.  Increasing the average speed over the measures period by maintaining targeted output levels, improves the performance metric and therefore the OEE too.
Quality – Parts made within the defined time period that are not produced to the correct quality standard are referred to as quality losses. The percentage score for quality is affected by reworking sub-standard parts and production rejects. Ensuring all parts being produced are to the correct quality standard and "right-first-time", helps improve the quality metric and OEE.
2. Create a maintenance strategy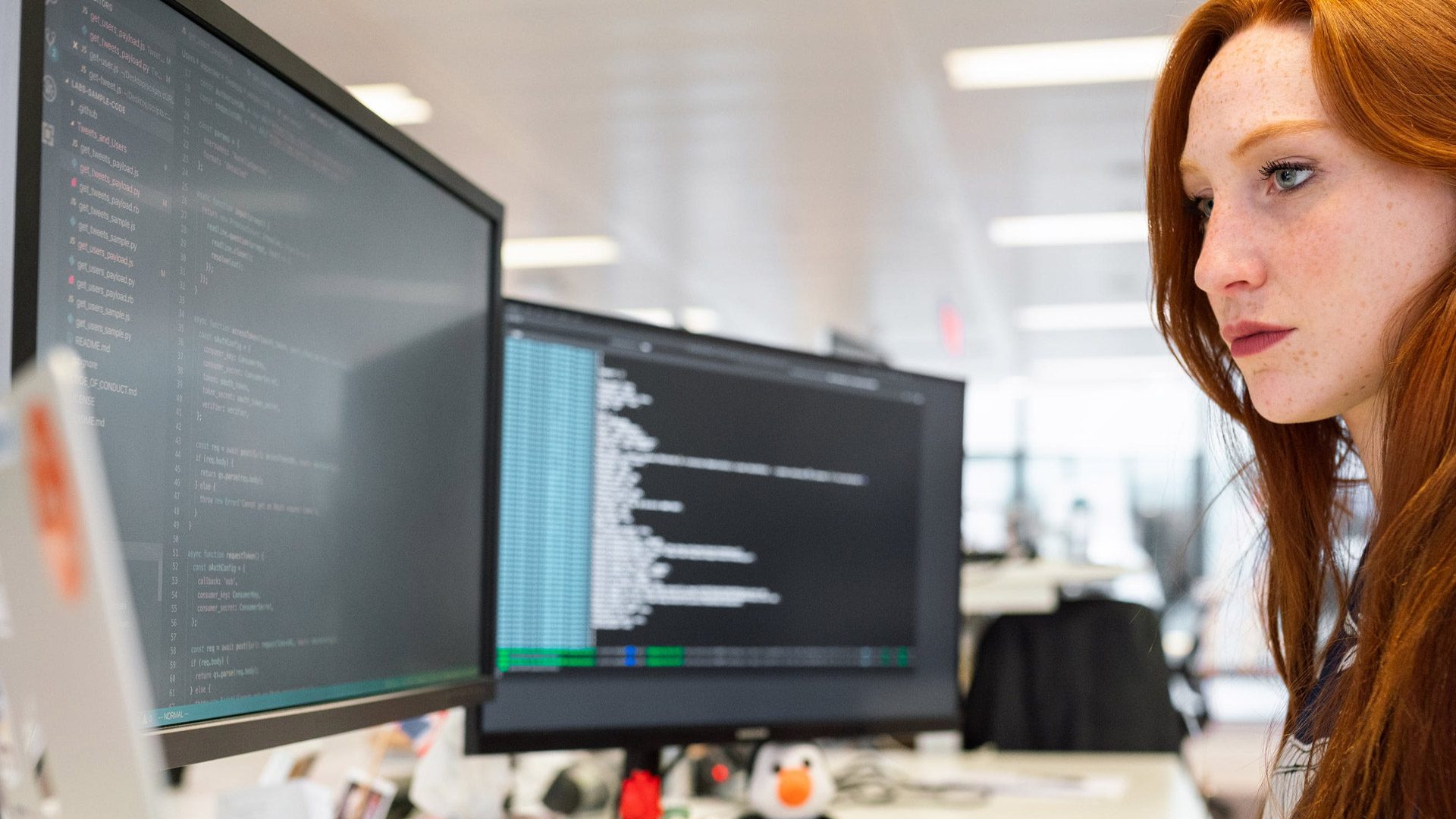 Every organization's goal is to sustain continuous business improvement. Therefore, the progress and success of manufacturing production efficiency require a stable and consistent process. 
Eliminating unexpected stoppages, equipment, replacements, and breakdowns, is essential to maximise running time (availability), and meet customer demand (performance & quality). Carrying out repairs on a reactive emergency basis can significantly increase operational and repair costs. Routine, preventative, condition-based, and prescriptive maintenance strategies help to extend the lifespan of expensive components and assets while simultaneously lowering reserved funds. All these maintenance approaches help to stop problems before they occur, therefore improving the overall efficiency of your operations and maintaining a stable and consistent process.
3. Invest in employee engagement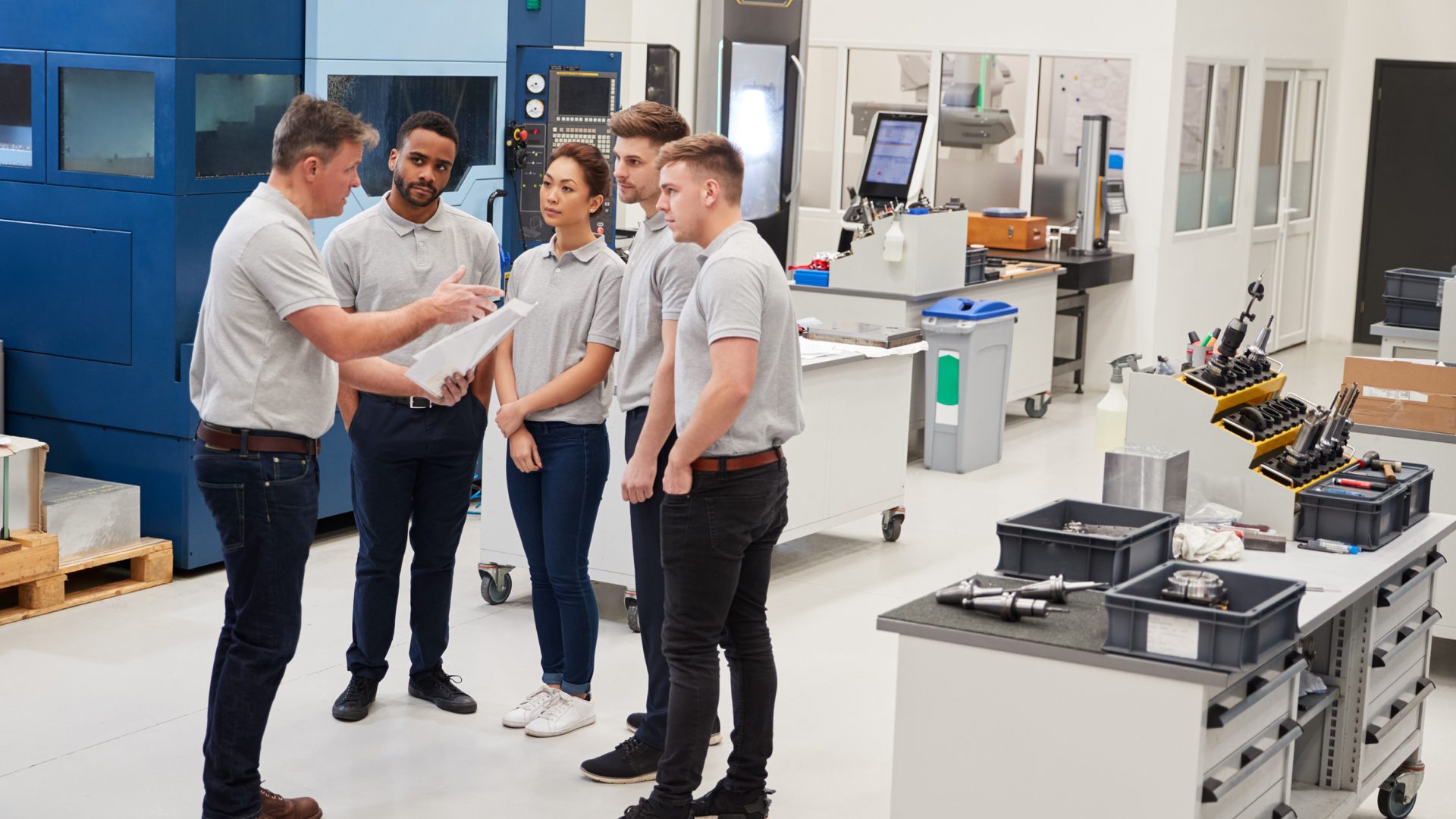 With the rapid adoption of digitalisation technologies in the manufacturing industry, companies must be prepared for the changes needed to embrace data to drive decisions and improve manufacturing production efficiency. Employers need to invest time in the preparation and planning for handling the obstacles that any change poses within their organisations will bring. Employee training programs that deal with the behavioral and motivational aspects of change, with clear communication and motivation goals of the changes, must be a factor. Equipping the workforce with the essential skills in a variety of processes will be necessary to attain an agile environment and remain competitive.
Keeping the workforce informed and engaged will help to eliminate inefficiencies, knowledge, and insight which are critical skills that can be gained and taught through improved employee engagement.
4. Map out future goals of productivity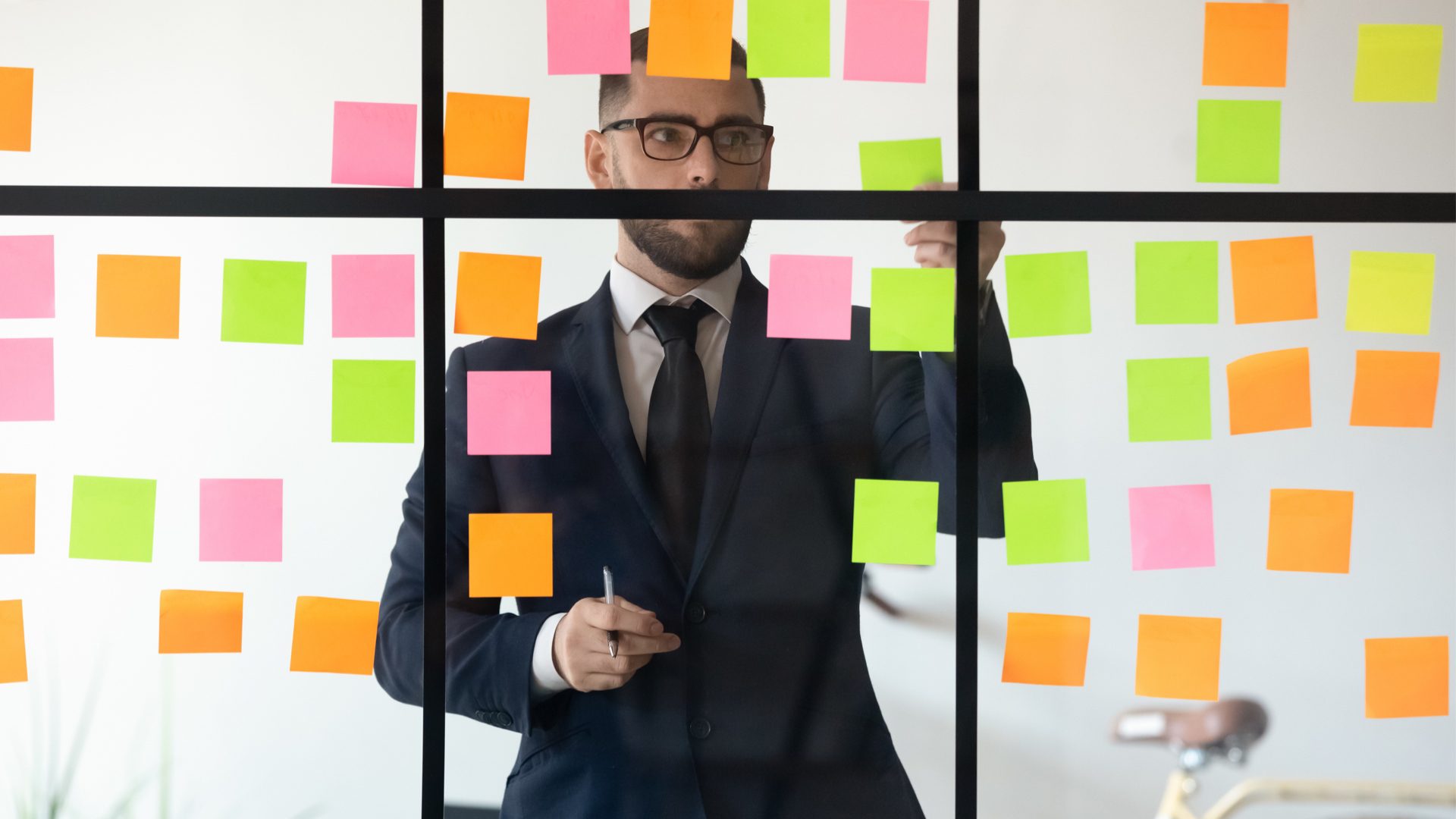 Mapping out future goals will give your business something to work towards. Strategic planning will help establish a positive direction for your business and workforce to go down, assessing where you are now and where you'd like to be, giving you a baseline for success and a long-term solution. 
Digital solutions that Gemba offer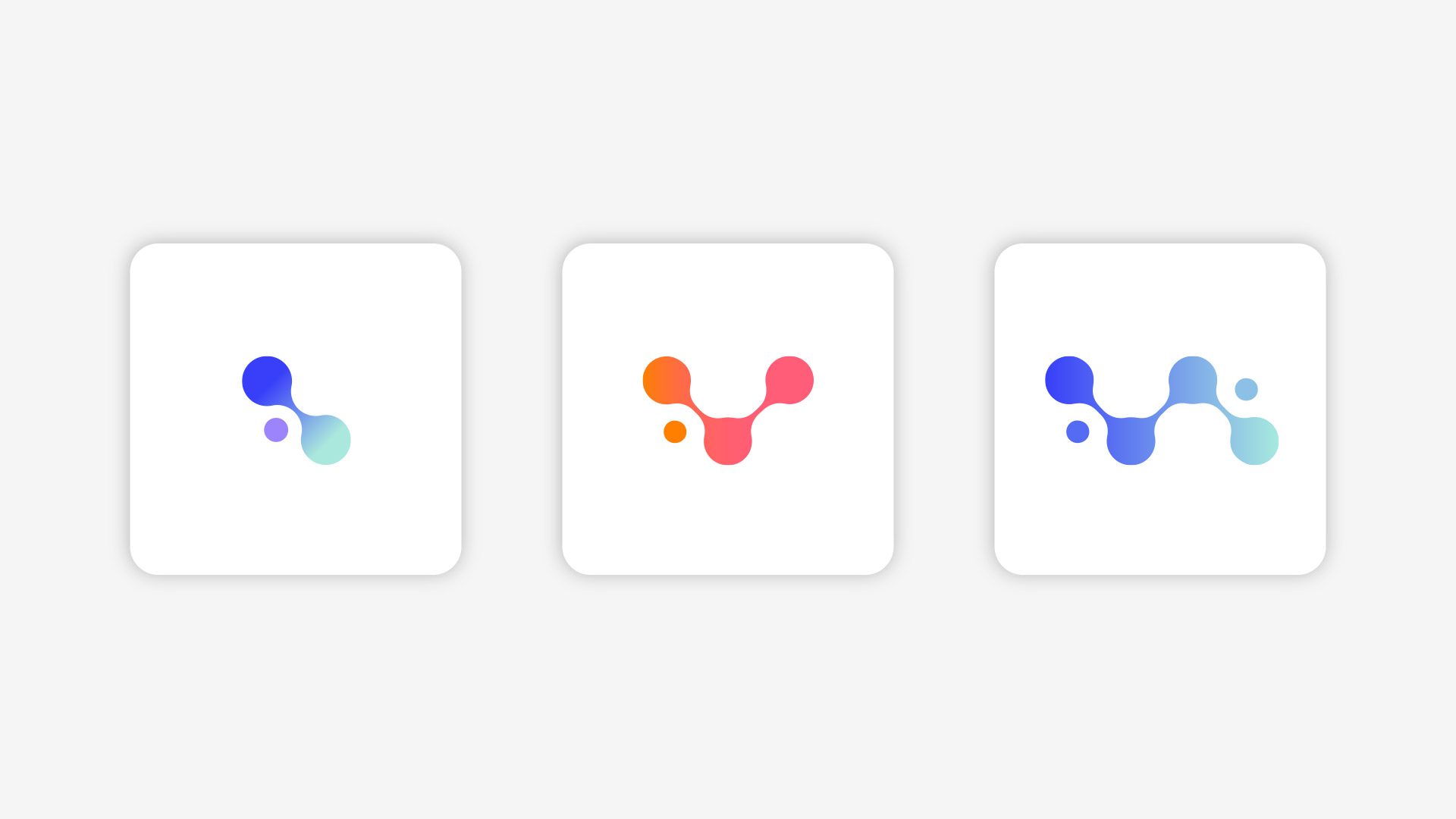 To help improve manufacturing production efficiency, we offer a variety of services. We're passionate about working with our clients to help them integrate data into their operations so they can make better decisions and increase production efficiency.
Gemba Cloud – Gives access to reports from any connected device with all your assets in one place. With site performance reports for multiple assets, the ability to spot potential problems before they escalate, Gemba Cloud's ever-expanding core functionalities are regularly being updated with customer-led innovative features.
Gemba Connect – Optimise data value in real-time with our extremely adaptable Gemba Connect (Gemba 4.0) manufacturing software. This software offers both automatic and manual interaction modes, so you can receive information directly from the equipment on all aspects of your performance as it happens.
Gemba Lean – Designed for ease of use, Gemba Lean manufacturing software is a great reporting tool to replace spreadsheets and measure OEE. You can set up your OEE reporting tools within minutes, making it one of the easiest manual data entry reporting tools to use out there.
If you're looking to move forward in your journey of manufacturing production efficiency, get in touch with Gemba and let us explore your needs.