Connecting you to smart data usage
The clue is in the name. We know getting intelligence from your data takes time, effort, and intelligent analysts, and these luxuries are not in abundance at every organisation, that's where Gemba Intelligence™ can help. The optional module continually analyses trends and exceptions against what you would expect to be normal.
Our digital manufacturing software creates detailed insights into the effects these anomalies are having on your results. Once detected, these anomalies are raised as incidents that require acknowledgement or action to be taken. These inconsistencies can often be hidden leading to lost capacity and hidden costs. Not only does it identify these losses, it also combines with the Knowledge Base and Action Tracking modules within Gemba Cloud and Gemba Lean manufacturing software to help guide and track the corrective actions.
Try for free
Want to improve productivity?
We understand the challenges being faced by manufacturers pursuing operational efficiencies and the pressure to continuously improve productivity. That's why we invest so much time helping our partners with our services and creating tools, like Gemba Intelligence™, to help them leverage data intelligence without adding a burden to resources.
Try today

Want a tailored solution?
Nobody wants to change their process unnecessarily just so they can adapt standard software solutions to their manufacturing operation. Thankfully at Gemba, we don't need to change the software either because our flexible and configurable software solutions, including Gemba Lean manufacturing software, have been developed to handle variations. It's the perfect bespoke solution. 
Try today
Need easy access?
Whether you have an on-premise server, a manual web-based data analytics or a hybrid edge data systems, we will work with you to create the best solution that fits your needs now and in the future. Making data visual is vital to support a culture of continuous improvement and having reports easily accessible remotely to teams is fundamental. 
Try today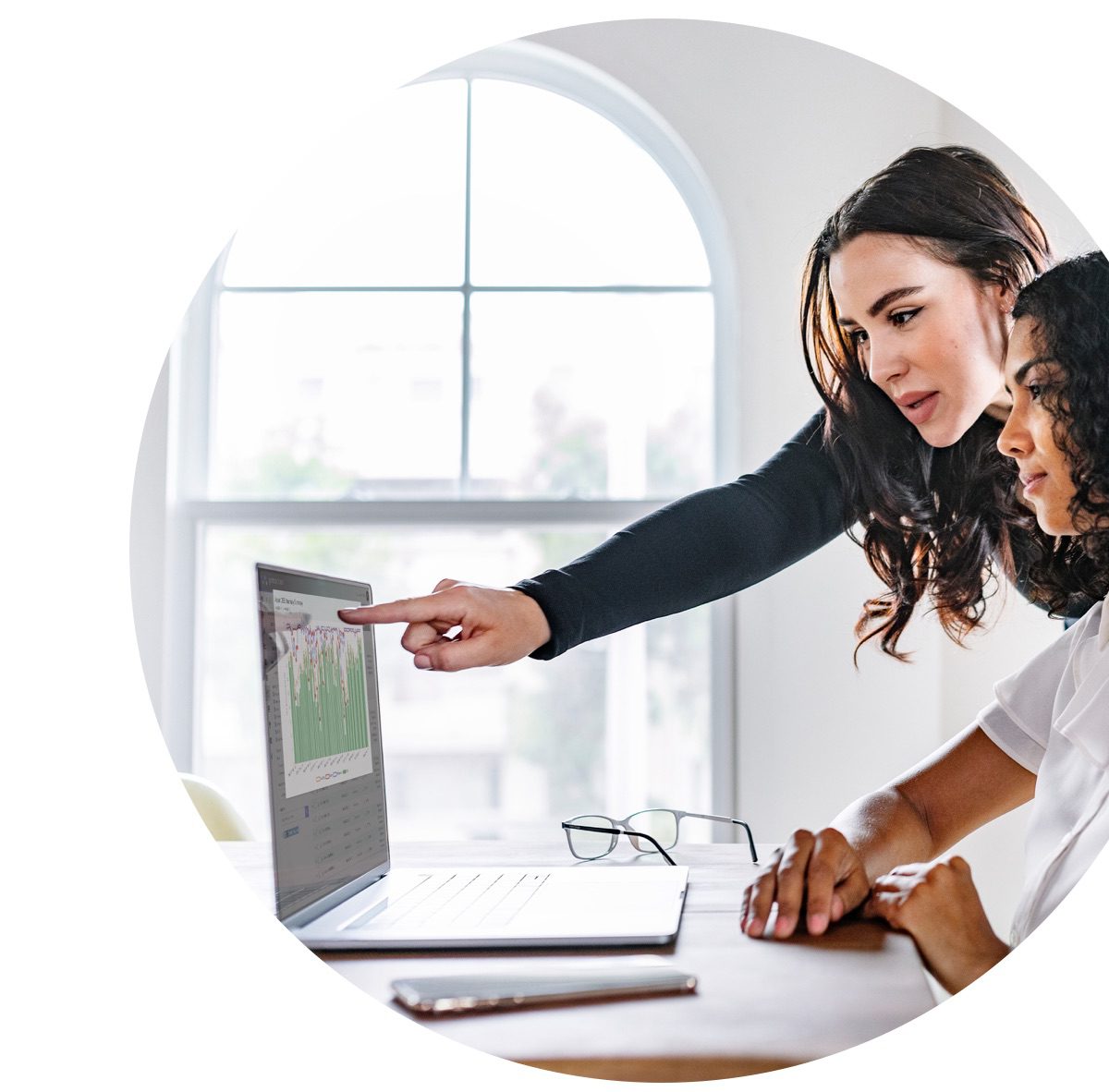 Looking for end-to-end support?
We don't leave our partners high and dry with their data once we unearth potential, we're partners for the long-term. Adding value to the data only comes from acting on what it indicates. Gemba have a wealth of experience across many industries helping organisations with their digital transformations and data driven improvement programs.
As well as on-site Engineering support, Gemba Lean manufacturing software workshops, training, mentoring, and bespoke interventions, Gemba provide remote support services if specialist technical help is needed and make available various multimedia training aids. It is our mission to ensure all our partners are creating tangible value with data.
Try today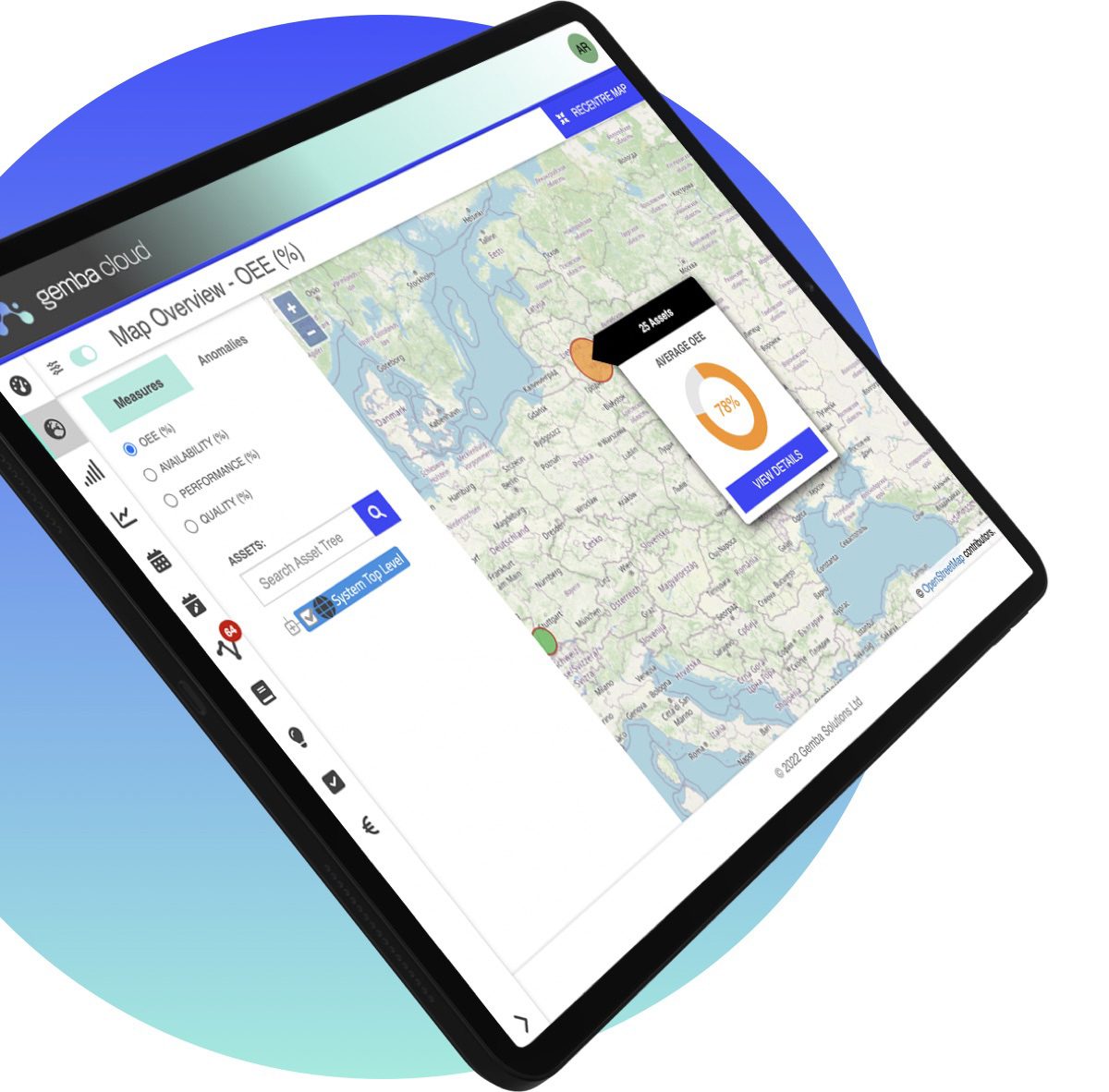 Smart solutions for everyone
Our solutions are extremely flexible and adaptable within many different manufacturing efficiency operations. Whether you're looking for a large or small manufacturing improvement, Gemba have smart solutions to complex problems. We offer a clear route to continuous improvement by combining our expertise in continuous improvement, Gemba Lean manufacturing software, smart engineered solutions, and automated integrations.
Find out more
Need help with continuous improvement and
interested in our Gemba Intelligence™ module?
Let's explore your options.
Try today