It's been a crazy, crazy year but (hopefully) there is now a light at the end of the tunnel as we move towards 2021.
Despite everything that has happened, at Gemba we are so proud how we have navigated the challenges together this year. Join us as we take a quick walk down memory lane recapping just a few of Team Gemba's achievements in 2020…
Revealing our empowering new brand
The year started on a high as we launched our new branding to represent Gemba as a global-selling OEE software solutions business. Our team is full of vibrant personalities and we wanted this to be better reflected in our brand, whilst also tying in our ethos that Gemba software empowers productivity.
Armed with our brilliant new branding, we were also able to redesign our website and launch our new product brochures this year.
Launching our remote working campaign
With the majority of the UK workforce suddenly working from home during lockdown, it was the perfect time to launch our campaign focused around our remote working software.
We wanted the campaign to empower OEE productivity and help keep production moving when managers were off-site. As part of the campaign we created a whitepaper, full of industry insight, that revealed the secret to keeping manufacturing efficient when working remotely.
Festive wishes from Team Gemba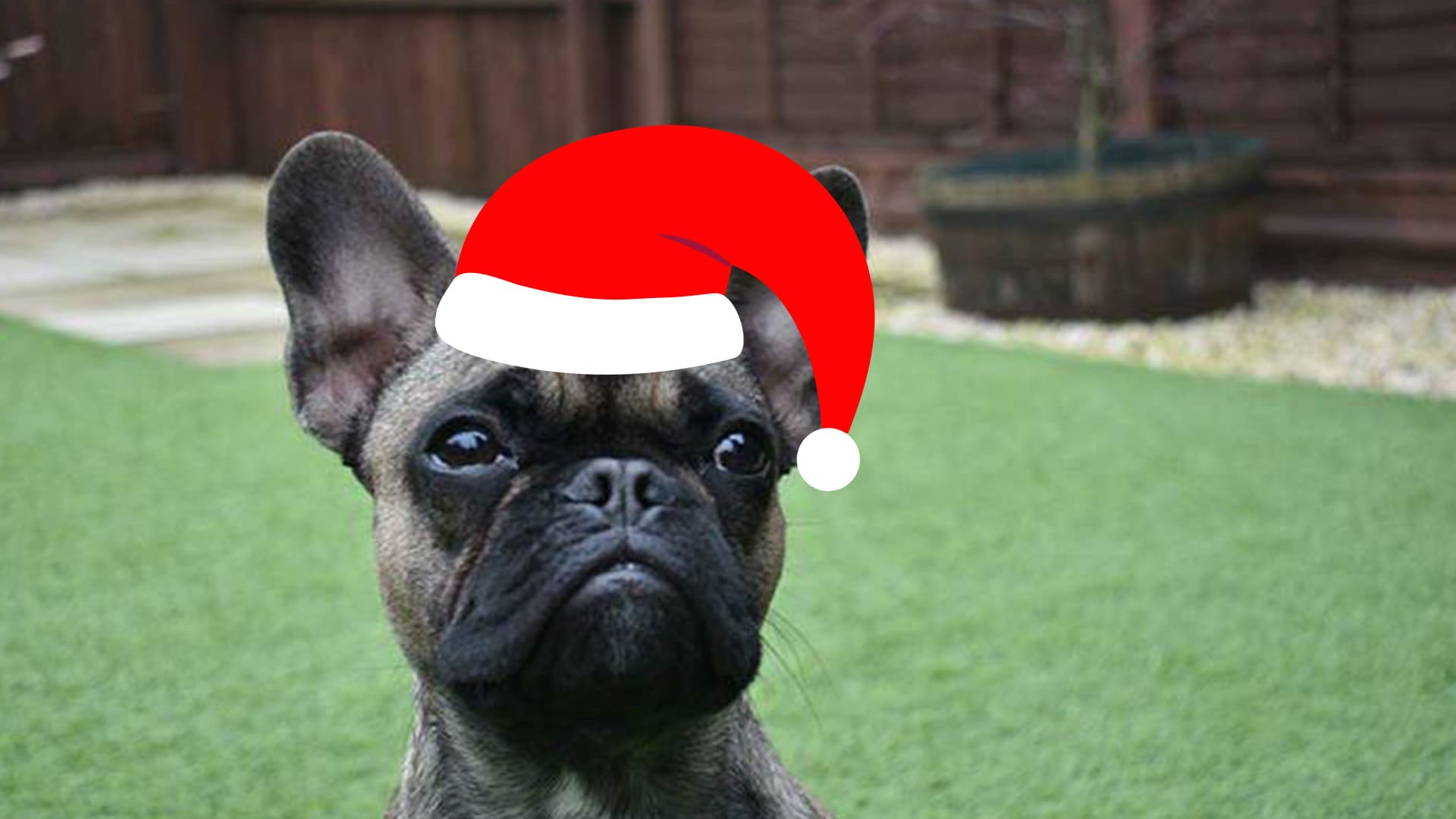 We couldn't have made it through such a tough year without the support of our clients and the whole Gemba team, even our Barketing
Executive Betty gave us some motivation when she let us follow her around for the day.
From everyone at Team Gemba we wish you a very Merry Christmas and a Happy New Year – here's to 2021!