Interested in Gemba's latest exhibition at the NEC Smart Factory Expo? Here's everything you need to know about the upcoming event…
What, where and when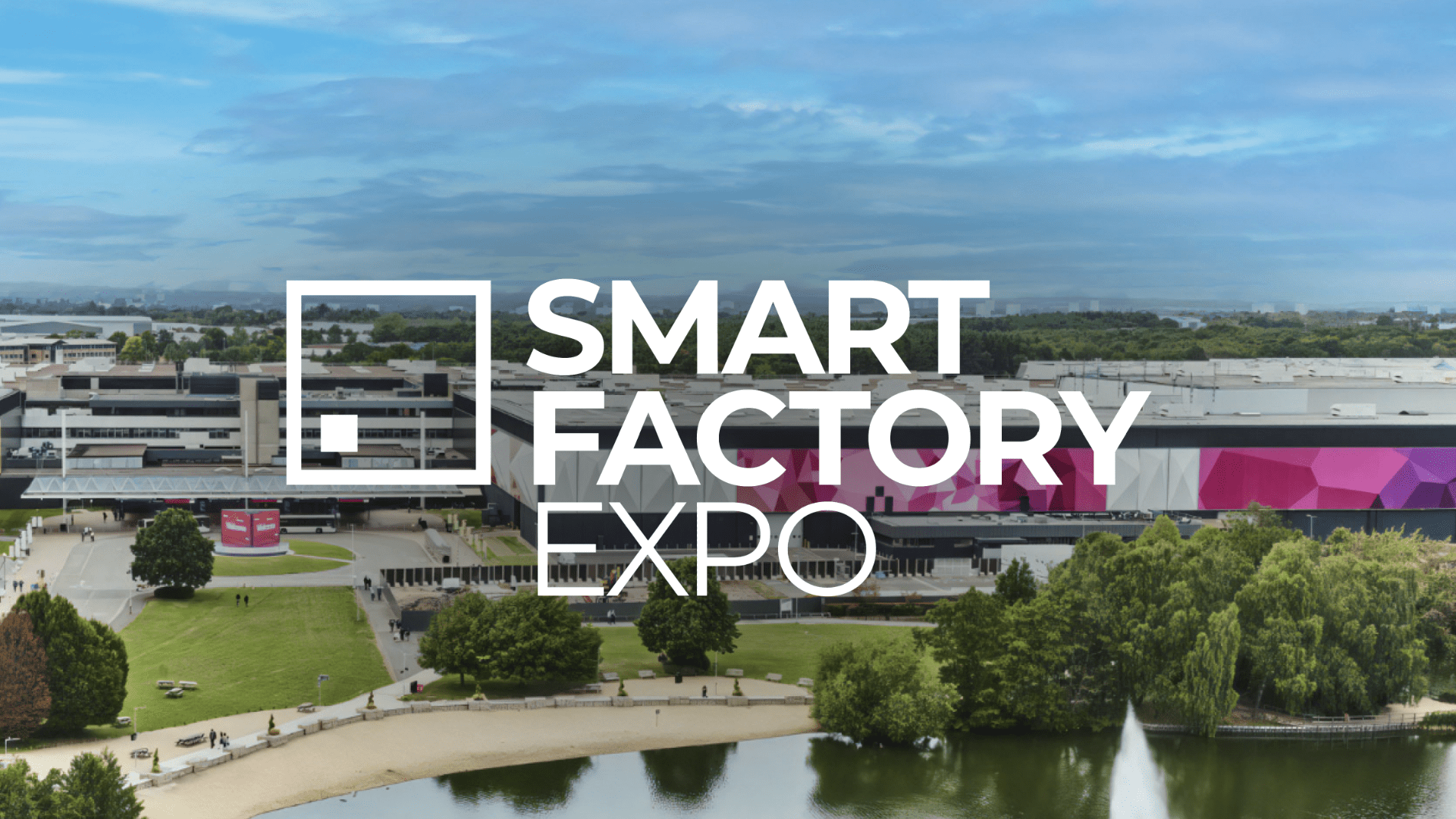 The NEC Smart Factory Expo event brings together those in the manufacturing and engineering sectors, and covers the full production life cycle in one event. Combined with Design & Engineering, Drives & controls, and Maintenance expo's, there will be a wide range of content available. 
The event will be taking place at The NEC in Birmingham, on Wednesday 7th – Thursday 8th June. You can find us at Stand E114. 
The NEC Smart Factory Expo allows us to meet people in person, which is a great way to make connections. Our business has been built on strong long-term relationships that have established mutual trust and confidence in what we do. Getting in front of people allows us to really connect and understand their needs and pain points, this is how we best prioritise our product and service development by listening to the customer. 
At the event will be our team of experts on hand to show-and-tell how manufacturers of all sizes begin their digitalisation journey, from very simple to complex data automations with Gemba Solutions. Our Services team will also be in attendance, providing the practical hands-on training in the everyday use of data to drive improvement and manage efficiency.
Showcasing Gemba's ingenious software tools
Our combination of Software and Services for continuous manufacturing improvement, is what we are known for. We will be promoting how these work together with our flexible software to create effective digital solutions.  Along with some new innovations in Gemba IntelligenceTM , Knowledge-Base and Action Tracker, that have been created to help improve the value and effectiveness of continuous improvement and engineering teams in manufacturing.
Join us at the NEC Smart Factory Expo
This event is a great opportunity for us to grow our network and confirm whether our direction of innovation is meeting or exceeding expectations. For over 20 years, Gemba Solutions have been helping many businesses within these sectors improve their operational efficiencies, so this event will give us the opportunity to share our experience and knowledge with others – but don't worry if you can't make it this time, you can catch us again at The Machine Building live event on 4th October at the Motorcycle Museum Birmingham. 
Don't forget to grab your tickets for the Expo and head over to Stand E114 to chat with a member of our team.